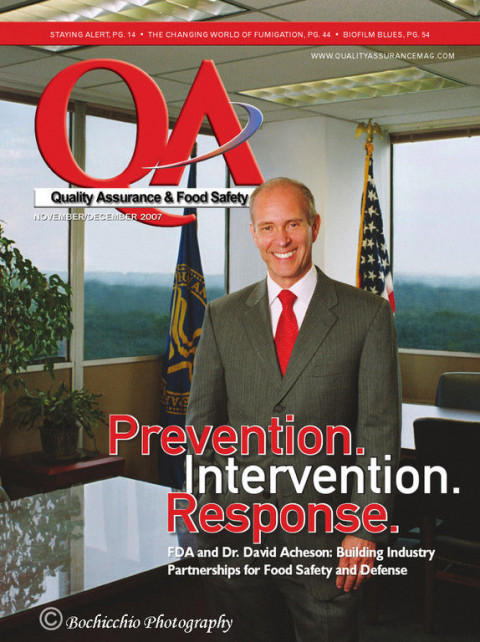 Jill A. Bochicchio, is an International and National Award-Winning Photographer, who has been in the business of fine art photographic portraiture since 1982. In 2013 Jill was named Master Portrait Photographer of the year. In 2012 she was named 2012 Master Illustrative Photographer of the Year thru MD Professional Photographers Assoc. She specializes in portraiture. It is an art to making everyone look good and that can be achieved by the right angle of the face with the right lighting. Many people have commented that Jill makes everyone feel at ease and is excellent in making the whole portrait session a wonderful memory in itself. Jill has been the official photographer for The National Philharmonic for 17 years, she has photographed the head of the FDA and the Chief of Police for magazine covers. Many music CD's have her portraits on and in them. Let Jill capture a memory for a lifetime for you.
Specialties
Actor's Headshots
Anniversary Photos
Award Winning
Baby Portraits
Beach Photography
Beauty & Fashion Photography
Black & White Photography
Boudoir Photography
Canvas Prints
Certified Professional Photographer
Children's Photography
Classical Portraiture
Commercial Advertising (Products, Marketing)
Corporate
Couples
Creative Baby Photography
Creative Photography
Custom Framing & Mounting
Customized Services To Your Needs
Digital Editing
Digital Enhancements
Digital Image Enhancement
Digital Imaging
Digital Photography
Dog Portraits
Dramatic Portraits
Engagement Shoots
Environmental
Executive Portraits
Family Photography (Portraits, Lifestyle, Vacation)
Family Photography And Baby Photography Services
Fine Art Maternity Portraits
Fine Arts & Artistic Style
Gallery Wraps
Glamour Portraiture
Headshots
High School Senior Portraits
Landscape Photography
Maternity & Infant Newborn Photography
Military
Modeling Portfolio & Headshots
Musicians
Natural Light
Natural Lighting
Nature
On-Location
Outdoor
Outdoors
People
Pet Photography
Photographer Of Fine Art.
Portrait Photographer
Portraits
Prints
Professional
Professional Photography
Real Estate Photography
Retouching
Senior Photo Session
Special Effects
Still Life
Stock
Studio Sessions
Teens
Toddler
Trash The Dress Session