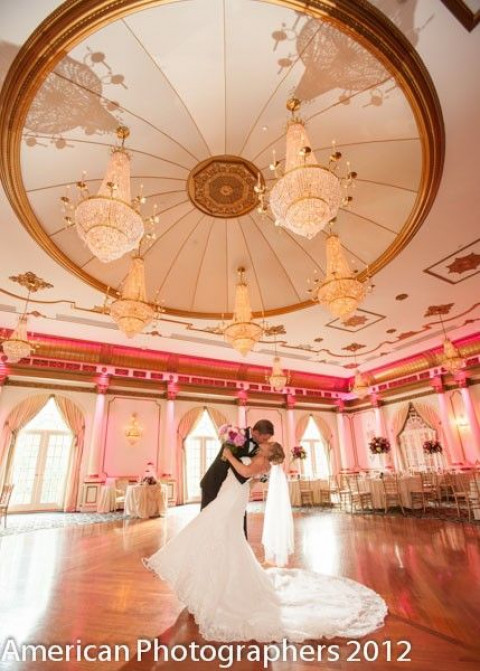 American Photographers, LLC have been providing superior quality photography for over 20 years. We will create for you Beautiful Wedding Photography and Videography. Your special event will be documented professionally and enjoyed for years to come. Engagement photography, Bar Mitzvah photography, Sweet Sixteen photography, Portait photography, Corporate photography, Archetectural photography and Model portfolios. American Photographers LLC specializes in outstanding event photography and videography. Independently owned and operated studio of Photography in Montville NJ.
Specialties
Action Sports Photography
Actor's Headshots
Album Design
Albums
Anniversary Photos
Architectural Photography
Art Nude
Baby Portraits
Beach Photography
Beauty & Fashion Photography
Birthday Parties
Black & White Photography
Bridal Photos
Business & Corporate Headshots
Canvas Prints
Childbirth Photography
Children's Photography
Commercial Advertising (Products, Marketing)
Concert Events
Corporate
Couples
Creative Baby Photography
Creative Event Photos
Creative Photography
Custom Framing & Mounting
Dance
Destination Weddings
Digital Editing
Digital Enhancements
Digital Image Enhancement
Digital Image Files Included With Your Session.
Digital Imaging
Digital Photography
Dog Portraits
Engagement Shoots
Entertainment
Event Photography
Executive Portraits
Family and Class Reunions
Family Photography (Portraits, Lifestyle, Vacation)
Family Photography And Baby Photography Services
Fine Art Maternity Portraits
Fine Arts & Artistic Style
Gallery Wraps
Glamour Portraiture
Headshots
High School Senior Portraits
Landscape Photography
Lifestyle
Lifestyle Photography
Maternity & Infant Newborn Photography
Modeling Portfolio & Headshots
Natural Light
Nature
Parties
Pet Photography
Photo Books
Photo Booth Rental
Photo Restoration
Photojournalistic Style
Portraits
Prints
Professional
Professional Photography
Real Estate Photography
Retouching
Studio Sessions
sweet 16
Videography
Wedding Albums
Wedding Photography
Weddings on a Budget