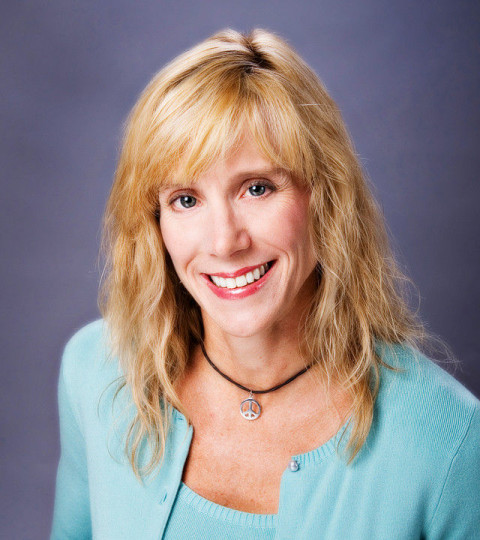 "Capture the moment before it is too late".
Please let us capture your images to include portraits,engagements,weddings,sports,children,special events,corporate portraits and products.Professional work at a reasonable price.Please visit our website, www.rgunterphotography.com to view samples of our work.
Specialties
Action Sports Photography
Aerial Photography
Architectural Photography
Automotive
Aviation
Beauty & Fashion Photography
Black & White Photography
Boudoir Photography
Children's Photography
Commercial Advertising (Products, Marketing)
Concert Events
Corporate
Destination Weddings
Entertainment
Event Photography
Executive Portraits
Family and Class Reunions
Family Photography (Portraits, Lifestyle, Vacation)
Food, Wine & Beverage
Glamour Portraiture
Headshots
Healthcare Industry
High School Senior Portraits
Industrial
Interiors
Jewelry Photography
Landscape Photography
Legal Photography
Lifestyle
Maternity & Infant Newborn Photography
Modeling Portfolio & Headshots
Nature
On-Location
Parties
Pet Photography
Photojournalistic Style
Portraits
Professional Head Shots.
Real Estate Photography
Stock
Studio Sessions
Travel & Tourism
Videography
Wedding Photography
Weddings on a Budget