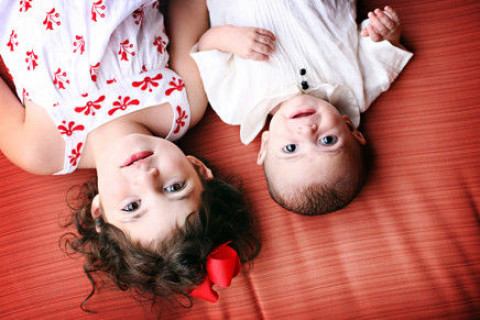 From maternity to newborn; from baby to child, and from senior pictures to wedding portraits and designer albums, my desire is to capture those moments that seems to go by all too quickly.
Patchwork Photography was created to answer the who, what, where, when, and why questions, while capturing the feelings and emotions that are happening.
If you are looking for creative, fun, and expressive photography, please contact me for more information.