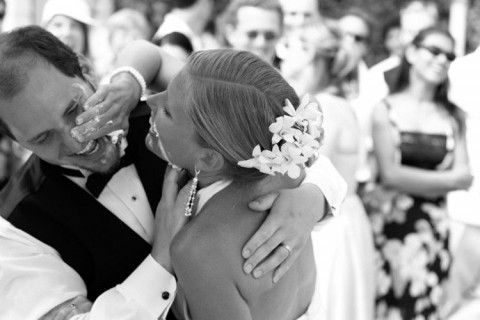 With the talent and artistic eye for capturing unscripted, unforgettable moments, Mike Danen brings a fresh, artistic sensibility to wedding photography. He joyfully documents some of the most beautiful weddings in the San Francisco and Monterey Bay Areas. With his unobtrusive yet fun approach, Mike creates gorgeous collections and wedding films that become treasured family heirlooms.
Mike also offers photobooth services.
Wedding and Portrait photographer Mike Danen serves the Central Coast, Santa Cruz, Monterey, San Jose, the San Francisco Bay Area, Napa Valley and beyond. Available for destination weddings worldwide.