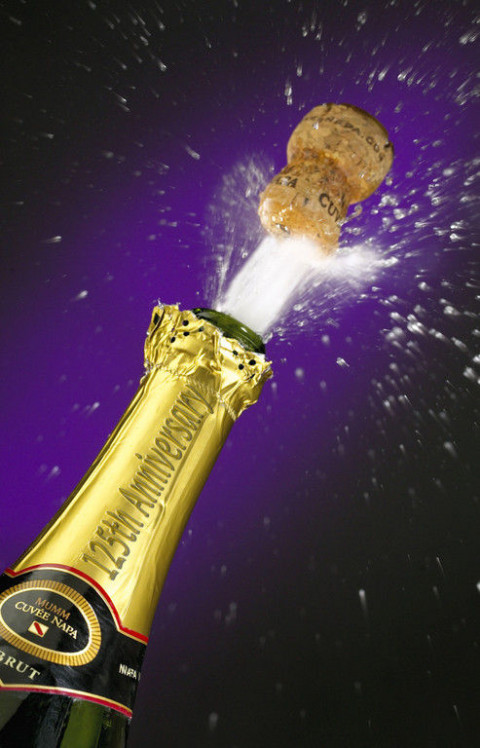 Professional commercial photographer with over 25 years experience based in the Washington, D.C. metro area, specializing in product, catalog, advertising, editorial and event photography in the studio or on location. Extensive experience creating and editing compelling images for publication. Familiar and comfortable working in a fast paced, deadline driven environment where attention to detail and image quality is paramount. Having excellent time management skills, assignments are completed with superior results within budget and deadline.
A little bit about me, I don't specialize in babies, pets or high school seniors, though I can produce compelling images of those subjects if asked to. I've worked for large retailers as well as on line businesses. I've photographing everything from furniture on location in mansions to diamond stud earrings on black Plexiglas to T-shirts on white seamless. I currently work full time, on staff, for a magazine. Although it's more editorial, at the end of the day its "product photography". I do freelance work in the evenings and on weekends and can photograph your job in my studio space or at your location. Whether it be one item on a white background for your web site or products in an intricate setting for print publication, my experience, attention to detail and professionalism guarantees you'll pleased with the results.
I look forward to working with you.
Specialties
Commercial Advertising (Products, Marketing)
Corporate
Digital Photography
Editorial
Event Photography
Fine Arts & Artistic Style
Headshots
Jewelry Photography
Landscape Photography
On-Location