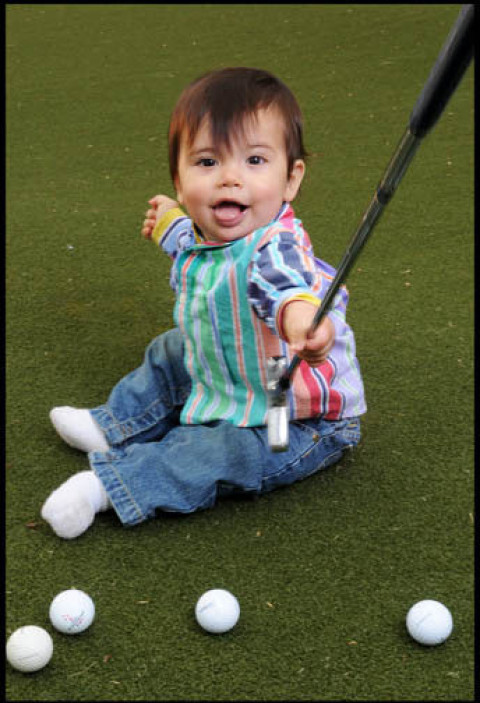 Be sure to visit our websites at deliaphotographic.com and http://deliaphotoarts.photoshelter.com. Call or email:
In the Phoenix area, we specialize in photographing people in active and telling moments for personal, commercial and editorial clients, at home and abroad. From photographing new medical facilities of a local hospital to the important health care and education work of Catholic Relief Services in Africa, covering life and news for the Corbis agency, to creating in-action moments of a local thermal fluids recycler, his work is utilized to make an impression and to accomplish a wide variety of communicative goals.
Rick's 22 years of professional experience has presented a fascinating and creatively satisfying variety of visual adventures.
In his career, Rick has spent a year working in Uganda working with publications and NGO's documenting news and life in East Africa. Among the most significant, Rick worked with two other photojournalists to document the war in Northern Uganda and its effect on the people for an exhibition funded by the US Embassy in Kampala. The exhibition later found venues in a number of events in the US including several in Arizona.
Over the years, Rick has covered general assignments for newspapers from a 125,000 circulation chain of weeklies to a 250,000 circ., daily, as well as major and regional magazines. PR and marketing firms have capitalized on his publications experience to cover their client's activities for media play.
He has also spent time helping others to understand the craft that he loves, by teaching for several semesters at Grand Canyon University as well as presenting workshops from time to time in basic photography and other, more specific photography subjects based in his international experiences with charities and at risk people.
We are the sum of our varied experiences and the result of being far flung has composed a unique and personal style to each image that finds its way into his visual archive.
Rick is available for commercial and editorial assignments of a wide variety.
His fine art is also available for purchase.
Be sure to take a closer look at our brand new website!
Specialties
Action Sports Photography
Baby Portraits
Canvas Prints
Children's Photography
Commercial Advertising (Products, Marketing)
Corporate
Digital Photography
Engagement Shoots
Event Photography
Executive Portraits
Family Photography (Portraits, Lifestyle, Vacation)
Fine Arts & Artistic Style
Headshots
Landscape Photography
Lifestyle
Nature
NGO Photography
Non-Profit
On-Location
Pet Photography
Photojournalistic Style
Portraits