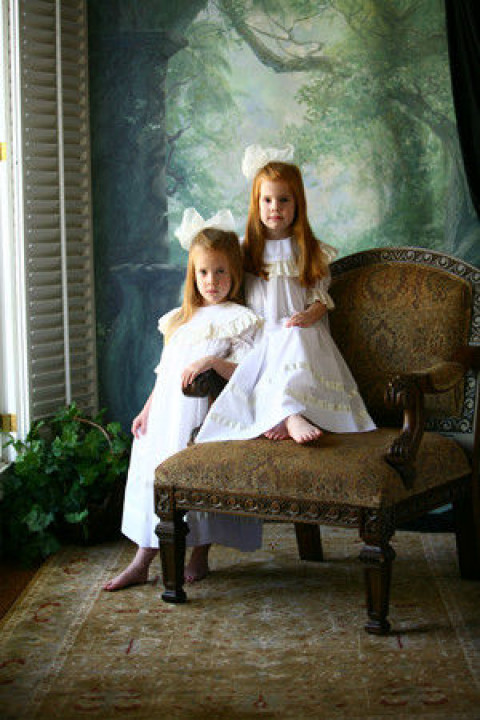 Smith's Studio Portrait Design formerly David Smith's Studio in Stone Mountain is owned and operated by David and Linda's son and PPA Master Photographer Jason Smith.
Since 1971, Smith's Studio has become a family name among the many homes that display our portraiture. We consider it a blessing to have such an important role in recording a small part of your family history and leaving for generations to come, memories through the trust you show in our portraiture. Convenience is an important roll we take in delivering you your portrait. We take the time to come to your home for you to make your portrait choices then we deliver and install your final portrait.
Originality, a natural look, pleasing backgrounds, individualism, and a special interest in our subject go hand in hand giving a "touch of life" to our portraits.
Specialties
Baby Panel Plan
Baby Portraits
Beauty & Fashion Photography
Black & White Photography
Bridal Photos
Buford
Buford Photographers
Canvas Prints
Children's Photography
Commercial Advertising (Products, Marketing)
Corporate
Dacula Georgia
Destination Weddings
Engagement Shoots
Event Photography
Executive Portraits
Family Photography (Portraits, Lifestyle, Vacation)
Gwinnett County Photographers
Headshots
High School Senior Portraits
Lawrenceville
Lifestyle
Lynn Brown Photography
Maternity & Infant Newborn Photography
Oil Paintings
Oil Portraits
On-Location
Portraits
Studio Sessions
Wedding Photography