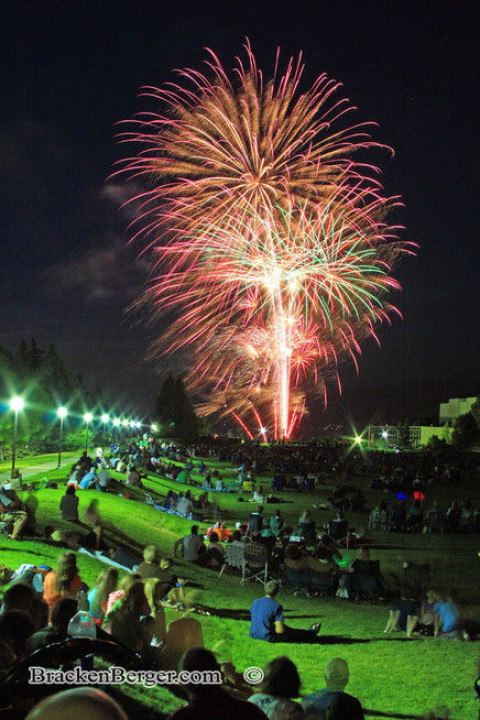 My philosophy:
Portrait and fine art photography is forever! A moment in time, captured and preserved, to be shared and enjoyed for a lifetime and beyond...
Why choose Bracken?
Results, that is the bottom line! I am an enjoyable to work with Pro, who gets the amazing images your looking for!
From Weddings & Portraits, Sports & Action, Nature & Scenic, to Commercial & Assignment Photography I get the professional caliber results you are after!
Savvy commerical clients know in business and selling, "image" is everything! Investing in great commerical photography is a direct investment in your company's professional image and in the perceived quality of its products and services.
See samples of my work at www.BrackenBerger.com
Specialties
Architectural Photography
Canvas Prints
Commercial Advertising (Products, Marketing)
Corporate
Destination Weddings
Environmental
Family Photography (Portraits, Lifestyle, Vacation)
Fine Arts & Artistic Style
Food, Wine & Beverage
Headshots
High School Senior Portraits
Industrial
Interiors
Landscape Photography
Maternity & Infant Newborn Photography
Nature
On-Location
Panoramic
Photo Restoration
Portraits
Real Estate Photography
Retouching
Stock
Studio Sessions
Wedding Photography