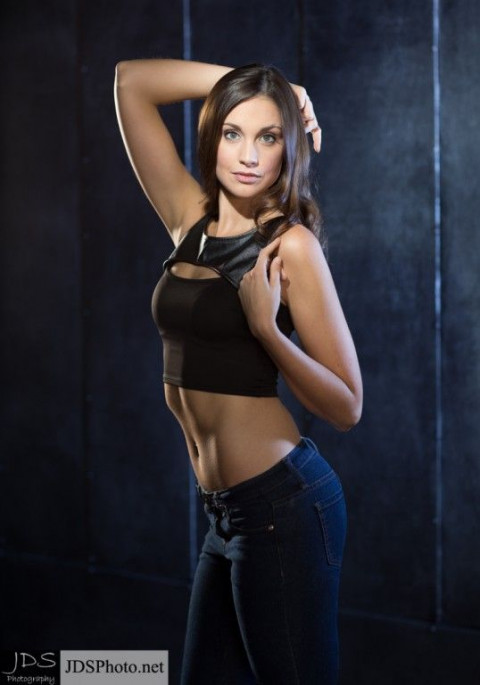 JDS Photography & Videography
< Note: I will not get your contact info if you use the form above with the yellow 'Send Inquiry' button.
Please contact me below at the "Visit their website" link, or . >
-
Photography:
I specialize in creative photography and fine art so I look at images different than many others. I am always trying to find art in every image.
I also work differently than other photographers in that instead of selling prints at high prices I only charge for my time and give all the edited images on a disc for you to use as you wish.
If you desire artistic work that is more interesting than a well exposed snap shot, please contact me for your needs.
-
Cinematography:
I focus on art as a cinematographer. I take the time to set up the scene with the correct lighting, angles and focal lengths to communicate the story being told.
I am available for video production for Commercials, Music videos, Live Performances, Documentaries, Cinematography etc.
I direct, film & edit my own work. I also work as a Director of Photography or Cinematographer for other Directors or Producers.
As well as Sound Technician or Gaffer (Chief Lighting Technician) for other film productions.
Many need to rent their equipment adding to the project costs for the customer.
I own all my own equipment keeping production costs low which is very important especially for long shoots/Independent films.
.
Specialties
Baby Portraits
Beauty & Fashion Photography
Black & White Photography
Boudoir Photography
Bridal Photos
Children's Photography
Commercial Advertising (Products, Marketing)
Corporate
Digital Photography
Engagement Shoots
Event Photography
Executive Portraits
Family Photography (Portraits, Lifestyle, Vacation)
Fine Arts & Artistic Style
Glamour Portraiture
Headshots
High School Senior Portraits
Landscape Photography
Maternity & Infant Newborn Photography
Modeling Portfolio & Headshots
On-Location
Portraits
Real Estate Photography
Studio Sessions
Wedding Photography
Weddings on a Budget