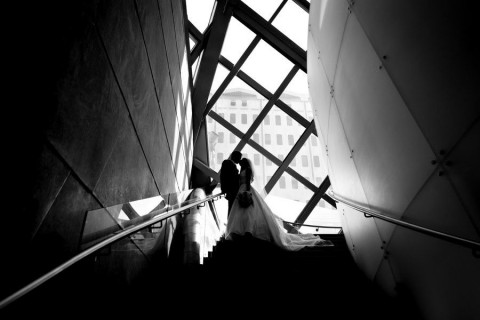 redwagon photography is based out of Edmonton, Alberta, Canada. We offer a custom, boutique photography experience with amazing images and fine art inspired archival products. To learn more, please contact us.
Specialties
Albums
Baby Portraits
Black & White Photography
Bridal Photos
Business & Corporate Headshots
Canvas Prints
Children's Photography
Couples
Creative Baby Photography
Custom Framing & Mounting
Destination Weddings
Digital Editing
Digital Image Files Included With Your Session.
Digital Photography
Engagement Shoots
Executive Portraits
Family Photography (Portraits, Lifestyle, Vacation)
Family Photography And Baby Photography Services
Fine Art Maternity Portraits
Gallery Wraps
Glamour Portraiture
Headshots
High School Senior Portraits
Maternity & Infant Newborn Photography
Natural Light
Natural Lighting
On-Location
Outdoor
Outdoors
People
Photo Books
Portrait Photographer
Portraits
Prints
Professional
Professional Photography
Small Weddings
Teens
Toddler
Wedding Photography