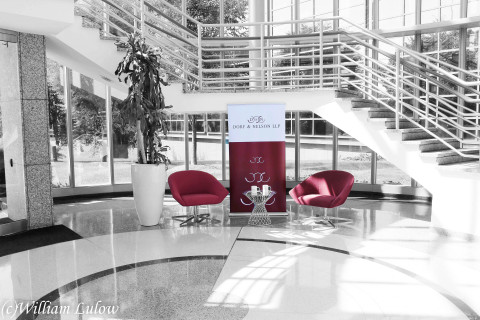 Commercial photography of people, places, events and products, for advertising, publicity or personal use. Quick turnaround. Professional service.
Specialties
Beauty & Fashion Photography
Black & White Photography
Bridal Photos
Canvas Prints
Children's Photography
Commercial Advertising (Products, Marketing)
Corporate
Destination Weddings
Digital Photography
Engagement Shoots
Event Photography
Executive Portraits
Experienced Photo Teacher.
Family Photography (Portraits, Lifestyle, Vacation)
Headshots
Jamie
Landscape Photography
Maternity & Infant Newborn Photography
Modeling Portfolio & Headshots
On-Location
Parties
Photojournalistic Style
Portraits
Real Estate Photography
Retouching
Studio Sessions
Wedding Photography
Weddings on a Budget
William