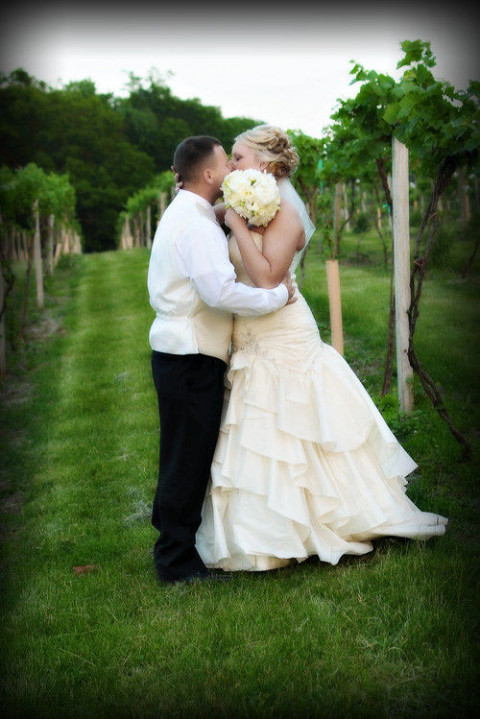 Photography & Reception DJ Services : $1625 + $625
Photography, Reception DJ Services, & Photobooth : $2500
Photography That's Enjoyable
We know, we know - Photography is virtually unbearable... Or is it? Well, it certainly doesn't have to be. Formal photos just need to be handled with a little finesse - The photographer just needs to be a little personable - And things just have to be organized... Check, check, and check! We know, before the day even starts, there will be a handful of your family that will say, 'that wasn't nearly as bad as I thought it would be'. - No, seriously, they will - Just wait.
Fun Reception Atmosphere
NOTHING creates a party like good music! Good music can be the difference between being home for the evening news or shutting the place down. And nothing sets the mood like the first impression made by the DJ. A well coordinated reception with a DJ that's not afraid to get out from behind the table can make all the difference. It's the job of any good DJ to draw the attention of the crowd to every event - And eventually to that dance floor!
Coordinated Perfection
We are your wedding coordinator, photographer, and DJ all-in-one. You don't need to worry about who knows what - You don't need to worry about keeping track of an evening your SUPPOSED to be enjoying - You don't have to worry about events, songs, and photos all lining up... You DO need to sit back and enjoy that wonderful evening you've already put so much work into.
Specialties
Black & White Photography
Digital Photography
Engagement Shoots
Family Photography (Portraits, Lifestyle, Vacation)
High School Senior Portraits
Photojournalistic Style
Portraits
Trash The Dress Session
Wedding Photography
Weddings on a Budget