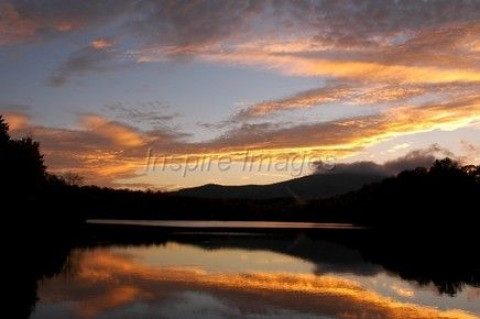 Inspire Images® is a team of trained artistic photography experts that work together in providing you with the finest image creativity and quality that meets nearly all budgets . Formerly just a commercial photography business, Inspire has spread to now offering Weddings, Special Events, Model Portfolios, and that most important Pet Portrait! Using the finest in modern photography equipment we are able to move quickly and capture more images in a delightful fun-filled photo session.
Your photos will have the quality you expect from a trained professional.
We have wedding packages that can help you decide what it best for you but we are flexible and allow you to tailor the wedding package to include what is best for you. You will appreciate our creative and originality in the photos we take. We provide much more than the safe traditional poses allowing the moment to be captured to include the emotion that was there on your special day. This out of the box approach is just one of the reasons why our past customers seem to be our best sales advocates.
Call us today for a free no obligation consultation.
Specialties
Action Sports Photography
Automotive
Beauty & Fashion Photography
Black & White Photography
Commercial Advertising (Products, Marketing)
Corporate
Executive Portraits
Family Photography (Portraits, Lifestyle, Vacation)
Glamour Portraiture
Headshots
Industrial
Landscape Photography
Lifestyle
Maternity & Infant Newborn Photography
Modeling Portfolio & Headshots
On-Location
Pet Photography
Portraits
Special Effects
Studio Sessions
Travel & Tourism
Wedding Photography