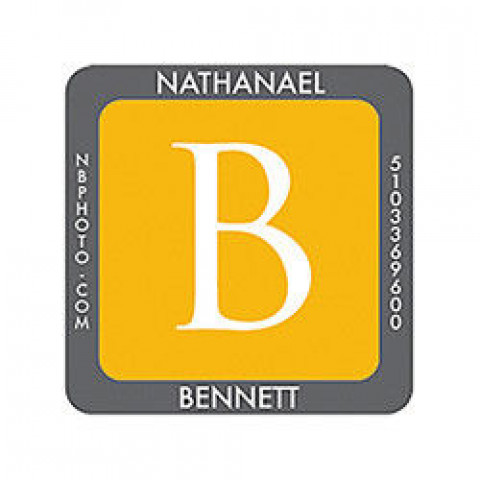 Nathanael Bennett is a professional photographer with over 20 years of experience with interior, studio and location imaging. With
a passion for design, craftsmanship and technical and creative problem solving. He has a strong background working
closely with architects, developers, designers, advertising agencies and tradespeople to archive balanced, natural,
striking representations of their work. He brings grounded enthusiasm, creativity, professionalism and extensive large
scale production and lighting experience to every image, working closely with clients to exceed their expectations
every time. From illuminating the finest detail to capturing a cohesive overall image, he goes above and beyond to please.
Clients include Starwood Resorts, VBN Architects, Perkins Eastman, Joie de Vivre Hospitality, Personality Hotels, Hettinger design, Dupont Inc., Ashfield Hansen Design, C.C.I., MWA Architects, Gayler Construction,LBN Communications, Hill Holiday Advertising, CUH2A, Oakland
C.E.D.A., Planet Entertainment, The San Francisco Academy of Sciences, Renaissance ClubSport, Marriott, Star Pierce Design, This Old House, Diablo, Northern Ca. Home Design, Gentry, and Tahoe Quarterly and many designers and architect nation wide.
Hire a specialist who understands your unique needs and can create and deliver outstanding images.
Nathanael Bennett
www.nbphoto.com