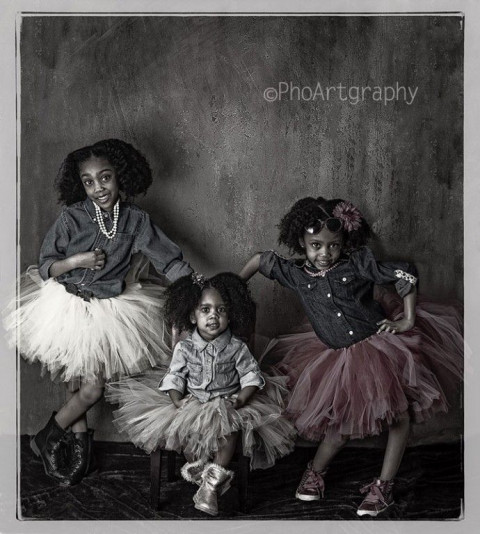 PhoArtgraphy is a mobile portrait studio located in Stone Mountain, Georgia, but provides service throughout the metro Atlanta area and sometimes beyond. No need to find me because I come to you! I specialize in newborn and children's photography, but also photograph maternity, couples, families, individuals and high school seniors. Many display options are available such as canvas, metal, Gallery Blocks, photo books and designer wall displays.
Specialties
Albums
Baby Portraits
Black & White Photography
Boudoir Photography
Bridal Photos
Canvas Prints
Children's Photography
Couples
Creative Baby Photography
Creative Photography
Custom Framing & Mounting
Customized Services To Your Needs
Digital Image Enhancement
Digital Photography
Engagement Shoots
Family Photography (Portraits, Lifestyle, Vacation)
Family Photography And Baby Photography Services
Fine Art Maternity Portraits
Fine Arts & Artistic Style
Gallery Wraps
Giclee Printing
Headshots
High School Senior Portraits
Indoor
Lifestyle
Lifestyle Photography
Made To Order
Maternity & Infant Newborn Photography
Mobile
Natural Light
Natural Lighting
Nature
On-Location
Outdoor
Outdoors
Panoramic
Photo Books
Photojournalistic Style
Portrait Photographer
Portraits
Presentation Framing And Mounting Services
Prints
Professional
Professional Photography
Retouching
Senior Photo Session
Smartphone Slideshows And Custom Senior Announcements.
Special Effects
Studio Sessions
Teens
Toddler
Trash The Dress Session