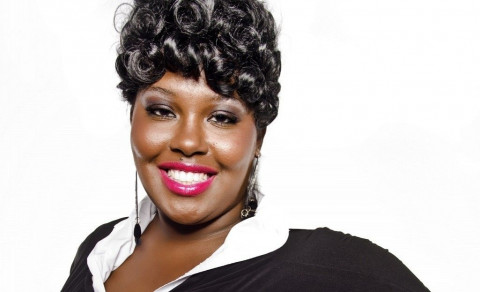 (NOTICE: I cannot respond to your messages through this website, please contact me through my website or give me a call...thanks)
I am a photographer that loves to bring out the beauty in those in front of my camera. I have over 6 years of experience as a professional photography and I have a Masters Degree in photography.
I currently have a studio located in the Mellwood Arts Center in Louisville, Ky. I am available to shoot weddings, studio and on-location portraits and landscape photography. Please have a look at my website: www.abdulsharifshoots.com to see the range of experience that I possess. For more info, please call .
Specialties
Baby Portraits
Beauty & Fashion Photography
Black & White Photography
Boudoir Photography
Bridal Photos
Children's Photography
Commercial Advertising (Products, Marketing)
Corporate
Digital Photography
Engagement Shoots
Executive Portraits
Family Photography (Portraits, Lifestyle, Vacation)
Fine Arts & Artistic Style
Glamour Portraiture
Headshots
Landscape Photography
Lifestyle
Maternity & Infant Newborn Photography
Modeling Portfolio & Headshots
On-Location
Pet Photography
Photojournalistic Style
Portraits
Real Estate Photography
Retouching
Wedding Photography
Weddings on a Budget