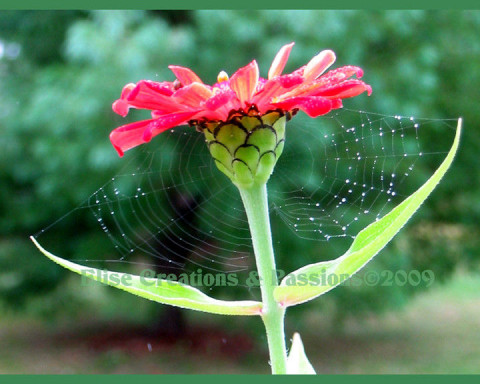 I love capturing candid moments and the beauty of nature, in all it's glory. I shoot mostly on location, scenic & nature photos, family portraits, events, senior portraits, weddings, boudoir photos, & biker events (published in the Capture My Vermont 2013 calendar, and the Capture My Vermont, Book, Vol. 2., Easyrider, In the Wind, Outlaw Biker, & Riders Exchange), etc.
My fine art photos can be purchased at: http://EliseCreations.artfire.com
Many more of my photographs can be seen at:
http://www.flickr.com/photos/elisecreations/
I have been awarded Photo of the Day, 62 times on Capture My Vermont, and twice on the Mother Nature's Green Earth Group on flickr.
Specialties
Art Nude
Beach Photography
Black & White Photography
Boudoir Photography
Bridal Photos
Children's Photography
Costume Photography
Creative Event Photos
Creative Photography
Customized Services To Your Needs
Digital Editing
Digital Photography
Dog Portraits
Environmental
Event Photography
Family Photography (Portraits, Lifestyle, Vacation)
Fine Arts & Artistic Style
High School Senior Portraits
Landscape Photography
Nature
On-Location
Outdoor
Outdoors
Parties
Pet Photography
Photojournalistic Style
Senior Photo Session