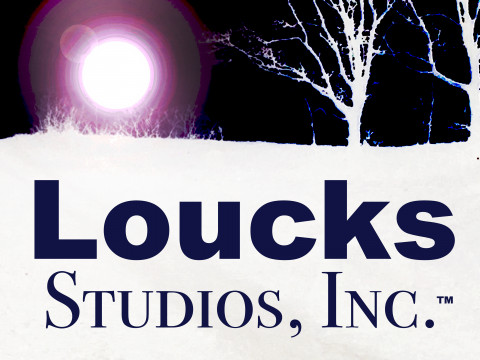 Lisa Loucks-Christenson is a national award-winning and #1 international best selling author, professional wildlife photographer, illustrator, and host of the Lisa LC Show. Interviews include: Charlie Daniels, Jean Craighead George, Porter Wagoner, Jim Owen, Tom Wilson (Ziggy), Veggie Tales, Oak Ridge Boys, Fought, Pam Tillis, Aaron Neville, Jack Wittiveen, Sheryl Wood, B.J. Daniels, Joanna Wayne, Bryan White, and many more guests.
Lisa's work appears in international publications, books, journals, magazines, newspapers, and educational materials she shoots for. Lisa's documentaries are featured rotating exhibits featured at Silver Lake Books and Peacock Books & Wildlife Art in the Kahler Hotel.
Lisa's photo sessions include her photo clients and models the opportunities to be featured on book covers, text books, books, magazines that she shoots for, globally.
Credits include (partial): Self Magazine, Esquire, Woman's World, Career World, Kind News, Ron Schara's Minnesota Bound, Post-Bulletin, KTTC News, KAAL Channel 6 News, Travel World International, Trips and Journeys, Harcourt, Disney, Rourke, Rigby, Pearson, etc.
SEE WEB SITE FOR MOST RECENT UPDATES. For books visit: Catalog.LisaLC.com or LoucksStudiosInc.org
Specialties
Anniversary Photos
Architectural Photography
Baby Portraits
Beauty & Fashion Photography
Black & White Photography
Book Cover Photo and Design
Business & Corporate Headshots
Canvas Prints
Children's Photography
Commercial Advertising (Products, Marketing)
Corporate
Digital Photography
Documentaries
Editorial
Entertainment
Environmental
Event Photography
Executive Portraits
Family Photography (Portraits, Lifestyle, Vacation)
Fine Arts & Artistic Style
Food Photography
Headshots
Interiors
Landscape Photography
Lifestyle
Model for Book Cover Sessions
Modeling Portfolio & Headshots
Natural Light
Nature
On-Location
Outdoor
People
Pet Photography
Photojournalistic Style
Portraits
Stock Photography
Studio Sessions
Travel & Tourism
Wildlife Behavior
Wildlife Documentaries