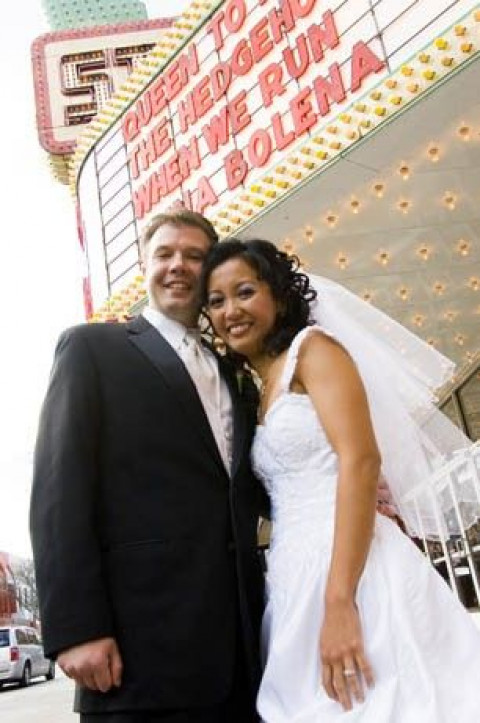 Lifestyle photography in the Traverse City and Ann Arbor, Michigan Area. Our photographer, Colleen, turns your most precious moments into fine art images. Colleen is your life event photographer! She works hard to capture the essence of the people she photographs capturing true smiles, emotion, and personality. Her images evoke emotion and the feeling of being right there at the time the photograph was taken. Colleen is also the only birth photographer in Traverse City! Whether at home or in the hospital, Colleen will capture this magical time in your life.
Specialties
Anniversary Photos
Baby Portraits
Beach Photography
Birth Photography
Birthday Parties
Birthdays
Black & White Photography
Bridal Photos
Business & Corporate Headshots
Canvas Prints
Childbirth Photography
Children's Photography
Concert Events
Corporate Events
Creative Baby Photography
Creative Event Photos
Creative Photography
Destination Weddings
Digital Image Files Included With Your Session.
Digital Photography
Engagement Shoots
Event Photography
Family and Class Reunions
Family Photography (Portraits, Lifestyle, Vacation)
Family Photography And Baby Photography Services
Fine Art Maternity Portraits
Headshots
High School Senior Portraits
Landscape Photography
Lifestyle
Lifestyle Photography
Maternity & Infant Newborn Photography
Natural Light
On-Location
Outdoor
Parties
Photo Books
Photojournalistic Style
Portrait Photographer
Portraits
Professional Photography
Senior Photo Session
Small Weddings
Special Events
sweet 16
Toddler
Trash The Dress Session
Wedding Albums
Wedding Photography
Wedding Photojournalist