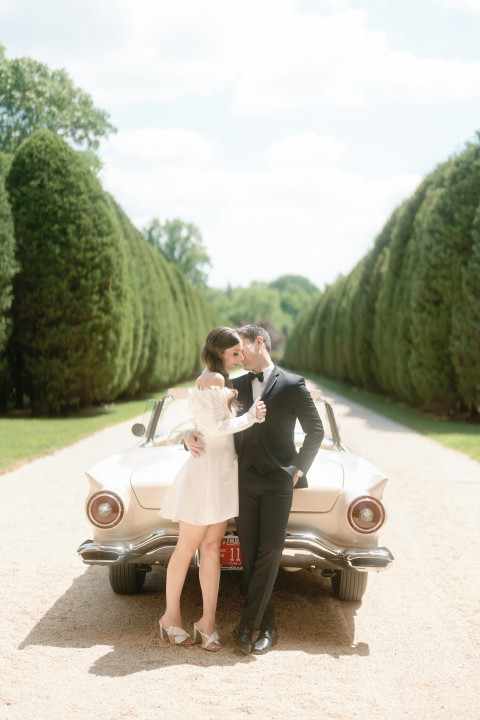 I'm Juan Zabala, a passionate wedding photographer based in the vibrant city of Miami. My mission is to transform your special day into timeless visual memories that you'll cherish for a lifetime. With a deep appreciation for love stories and a commitment to capturing genuine emotions, I'm here to make your wedding photography experience unforgettable.
What sets my approach apart is my dedication to creating photographs that go beyond the ordinary. I believe that every wedding is a unique story waiting to be told, and I'm here to tell it through the art of photography. From the romantic details to the candid moments, I focus on the nuances that make your love story truly yours.
I understand that your wedding day is a once-in-a-lifetime event, and I treat it with the care and attention it deserves. I work closely with you to understand your vision, style, and preferences. Whether you're planning an intimate elopement or a grand celebration, I adapt my photography to suit your needs, ensuring that your personality and love shine through in every image.
Light and composition are my tools, and I use them to craft each frame with precision and creativity. I capture the play of light on your faces, the laughter in your eyes, and the tender moments that make your love story so special. Every photograph is a piece of art that tells a part of your narrative.
Beyond being your photographer, I'm your partner in creating lasting memories. I'm here to guide you through the process, offering insights and suggestions to make your wedding day photography seamless. My goal is to make you feel comfortable and relaxed, allowing your authentic selves to shine through in every shot.
Your wedding day is a celebration of love, and I'm honored to be a part of it. I'm committed to delivering photographs that encapsulate the essence of your love, ensuring that you can relive those cherished moments for generations to come. Let's connect and embark on this beautiful journey together, where your love story becomes a work of art through the lens of Juan Zabala Photography.