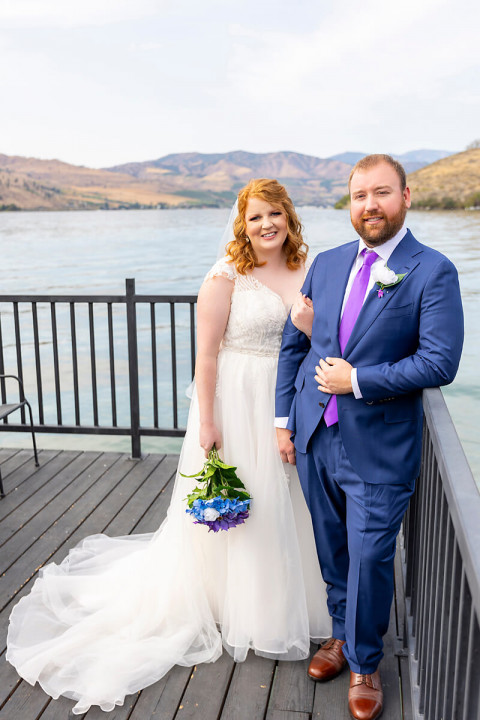 Hi There! I'm Nate, a Spokane wedding and portrait photographer based out of Medical Lake and Cheney. Serving clients from Pullman through Coeur d'Alene and on up to Priest Lake.
Celebrating lives accomplishments and joys is such an important part of life to remember and one of my favorite subjects as a photographer. As such I look forward to photographing the love and joy of your life's special moments. The excitement of your senior year, the pride of graduating from high school or college, the ecstasy of being engaged, and the joy of your wedding day!
While at WSU, I met and married my best friend and wife, Faith. After college, we moved to the Spokane area where I have continued my love for learning, creating, exploring, and discovering. I am an outdoor enthusiast, licensed architect and pyrotechnic operator with a keen eye for design and details.
With 13 years experience, I treat your special occasions as if they were my own - after all I have been there and know just how valuable your photos truly are. Your life is filled with exciting details, tears, smiles and cheers and I am excited to capture the joys of your life now, as they become the legacies of your lifetime.
Specialties
Bridal Photos
Destination Weddings
Engagement Shoots
Event Photography
Family Photography (Portraits, Lifestyle, Vacation)
Headshots
High School Senior Portraits
Natural Light
On-Location
Outdoor
Portraits
Wedding Photography