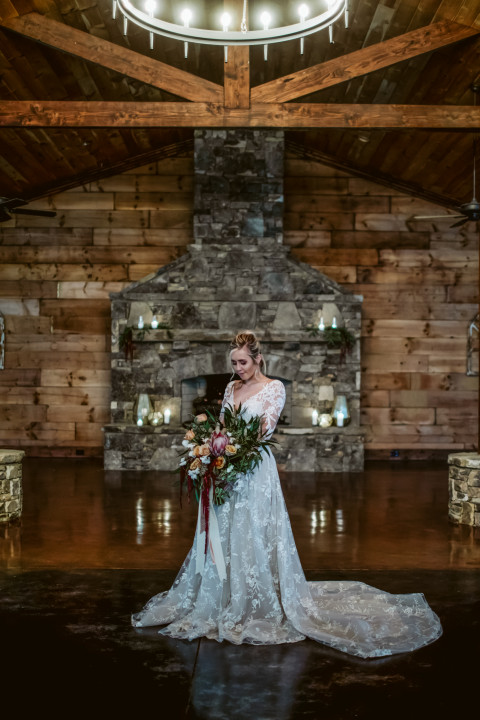 My passion for photography started as a young model in Atlanta. I enjoyed being in front of the camera, and soon discovered that I preferred being behind the lens. Modeling taught me about the industry, and connected me with professionals who helped me to harness my talents. It taught me about angles and posing, skills that have served me well as a portrait photographer. It is a skill that makes me a very marketable boudoir photographer, one of the best in the industry. I have been a professional photographer since 2008. I am passionate about collaborating with clients to create their own art. There is nothing I won't try to get the shot. Based out of Calhoun, Georgia but I shoot anywhere in the US as a destination photographer. I shoot venues all over Northwest Georgia, Tennessee, and Alabama.
I shoot all session-types, specializing in portraiture. I shoot maternity, newborn, babies and children, family, seniors, couples, engagements, headshots, portfolio, commercial, editorial, weddings and events.
I have been shooting weddings for well over a decade and my clients are always encouraged by my level of expertise, which enables my brides to really relax and enjoy their day.