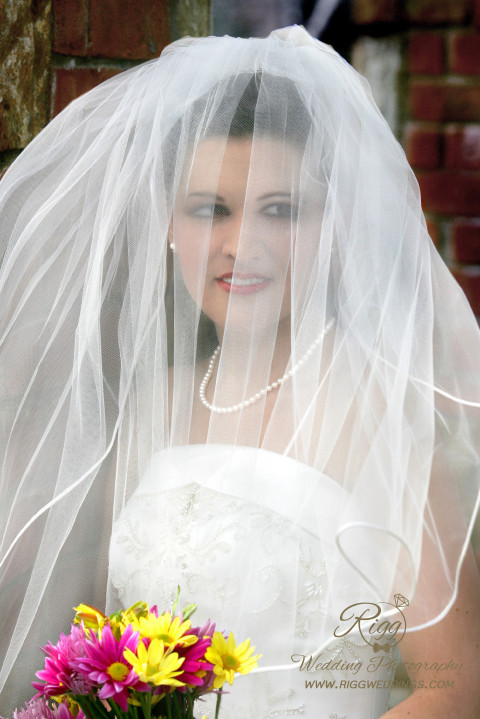 We are a husband and wife team, who has been together for 4 years. Our strengths and weaknesses compliment each other and make our artistic sides complete. Prior to our partnership, John was already an accomplished, professional photographer, of 35 years, with 15 of those as a wedding photographer. He had left wedding photography to devote more time in sports and school photography. Judy had been working in administration of healthcare offices and raising 3 children. She had always loved "taking pictures". After meeting and joining our love for each other and photography, we decided to invest in a photo booth. We chose the beautiful, Mirror Me booth. After 2 very successful years and many beautiful wedding receptions, we had the desire to return to wedding photography. We each have 3 grown and married children. Between the 6, we have some beautiful wedding pictures and sadly, some missed wedding moments. Our motto is "You only get one chance to capture the moment." Our goal is to capture your requested moments and then go far beyond, to give you awesome memories.
​
John is a native of Georgia and Judy is a native of South Carolina. We love covering our home states, but we also do a lot of work in North Carolina, Tennessee and Alabama. We would love to travel further, if the door opens. 
​
When we're not working, we're raising Anslee (John's 11 year old daughter), who is a Junior Black Belt in Martial Arts and an avid basketball player. She loves dogs, cats, and horses, along with super cars, especially the Lamborghini. We enjoy relaxing with our fur babies, Katy (Border Collie), Chewy (Morkie), Coldin (Briard), Maggie (Boxer), Lightening (Gray Persian) and Isabella (foster cat).
We love worshiping and ministering with our church family, visiting the beach, hiking and biking together, as a family.
Specialties
Action Sports Photography
Anniversary Photos
Baby Portraits
Beach Photography
Black & White Photography
Bridal Photos
Canvas Prints
Children's Photography
Corporate
Destination Weddings
Digital Photography
Engagement Shoots
Event Photography
Family and Class Reunions
Family Photography (Portraits, Lifestyle, Vacation)
High School Senior Portraits
Mirror Me Photo Booth
Natural Light
On-Location
On-site Printing
Parties
People
Portraits
Retouching
Wedding Photography
Weddings on a Budget