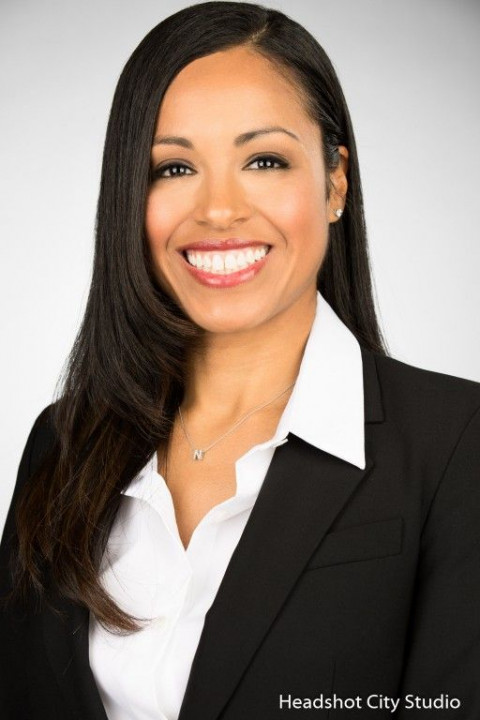 Today your image is everything!
Headshot City's goal is to capture your personality, authenticity, approach ability, confidence, sense of humor and trustworthiness. If you are serious about the way others perceive you, professional headshots are imperative.
Headshot City Portrait & Headshot Studio is a state-of-the-art portraits & headshot photography studio located in the arts & technology district ( known as FAT Village) of Fort Lauderdale, Florida. We specialize in Portrait & Headshot Photography.
Headshot City Portrait & Headshot Studio will accommodate your schedule and are open 10am to 8pm Monday thru Saturday by appointment. We will also shoot on location at your business or other locations. We retouch (Photoshop) all our photos so we have total control to insure the highest quality.
Headshot City Portrait & Headshot Studio has 4 attractively priced packages starting at just $89 for you to choose from or we can customize one to fit your individual needs.
Headshot City Studio is located in Fort Lauderdale Florida, close to the Fort Lauderdale/Hollywood International Airport, I-95, hotels, Fort Lauderdale's world famous beaches, Miami and Palm Beach.
Specialties
Actor Headshots
Beach Photography
Black & White Photography
Business & Corporate Headshots
Corporate
Digital Photography
Executive Portraits
Headshots
Lifestyle
On-Location
Portraits
Realtor Headshots
Social Media Headshots
Studio Sessions