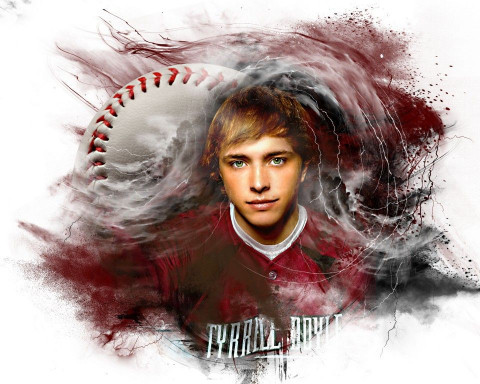 In 2001, I left behind a 25 year career in the hospitality industry to begin a career in commercial photography. I have never looked back. My interest and enthusiasm for photography continues to grow and has steered me into a successful, immensely enjoyable second career. I can handle all your photographic need like Graduation/Senior Photos, Family and Pet Portraits, Weddings and Engagements.
Quality is important! I shoot high-resolution digital, using Canon professional cameras, L-series professional lenses and high quality studio lighting and equipment. I process all of my images on state-of-the-art computer hardware and professional software and I participate in seminars and online education to stay current with the latest industry knowledge. I invite you to view my work on the website and learn about my photography services.
Like my Facebook Page for specials and deals on wedding and high school senior portraits. I hope to have the opportunity to work with you in the future. http://www.facebook.com/ixpose.
iXpose Images, LLC is family-owned and operated right here in Cheyenne, WY. Since our company opened in 2012, we've treated every customer like they were a part of our family. Other companies may offer similar services, but our services are the best, and come with a personal touch and a 100% money back guarantee!
Specialties
Actor's Headshots
Art Nude
Collages
Concert Events
Couples
Creative Photography
Customized Services To Your Needs
Digital Editing
Equine & Equestrian Sports Events
Family Photography And Baby Photography Services
Graduation
Graphic Design
Lifestyle Photography
Maternity & Infant Newborn Photography
Outdoors
Photo Restoration
Portrait Photographer
Prints
Pro Bono for the Underprivileged
Professional
Professional Photography
Senior Photo Session
Stock