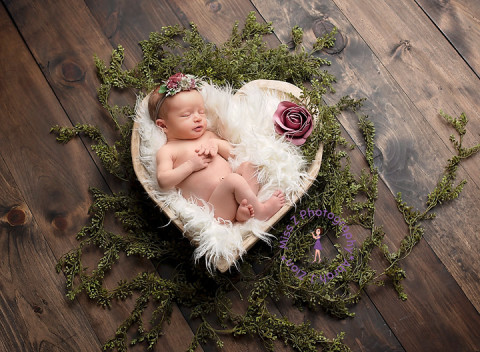 It is our mission to give you the one-on-one attention and treatment you deserve! At Miss Z Photography, we strive to offer our clients a professional, luxurious and fully personalized service by providing you with everything you need and preparing you every step of the way! We want the images you choose to display in your home to be beautiful enough to withstand the lengths of time!
When you become a part of the Miss Z Photography Family, thus begins the journey to discover what makes you special, what you and your family love about each other, and what evokes the most sincere emotions from you. At our consultation, we will begin by chatting about your family life, decorating taste and how you plan to display your portraits. After designing your session together we select the perfect location, clothing, and style to tell your story. For most sessions we also provides complimentary professional hair and makeup! We know that moms are always last to take care of themselves, so offering this little bit of pampering not only gives you a second to just breath and relax, but it also helps you to look and feel your best for the session! We want you to love the images you are in, and not be worried about how you look. As moms ourselves, we know how critical we can be of ourselves sometimes. When you look at your beautiful images, we want the critical thoughts of yourself to be the LAST thing on your mind! Or better yet, not on your mind at all!
Once you have viewed your beautiful images and selected which ones you will purchase as artwork, your stunning heirloom wall art and/or legacy albums are hand delivered directly to your home! We will even assist in hanging your beautiful artwork if you so choose!
Our primary concern is your happiness and peace of mind knowing that we have captured your family's memories perfectly! Our goal is to leave you feeling the same sense of love in your portraits that you feel every time you look at your kids and partner in those extraordinary moments! We hope that every client feels that their experience with us has been effortless and lighthearted. Schedule your consultation today so we can start planning your perfect session!
Miss Z Photography is an internationally published, multi-award winning photographer and a proud member of Professional Photographers of America, Professional Photographers of America - Massachusetts, The International Association of Professional Photographers, The National Association of Professional of Child Photographers, The Southcoast Chamber of Commerce and The Better Business Bureau.
Contact us to schedule your complimentary consultation.
Specialties
Albums
Award Winning Photography
Baby Portraits
Beach Photography
Beauty & Fashion Photography
Black & White Photography
Boudoir Photography
Business & Corporate Headshots
Canvas Prints
Childbirth Photography
Children's Photography
Corporate
Costume Photography
Creative Photography
Customized Services To Your Needs
Dance
Digital Photography
Engagement Shoots
Executive Portraits
Family Photography (Portraits, Lifestyle, Vacation)
Family Photography And Baby Photography Services
Fine Arts & Artistic Style
Gallery Wraps
Glamour Portraiture
Graduation
Headshots
High End Photography
High School Senior Portraits
Lifestyle
Luxury Photography
Maternity & Infant Newborn Photography
Modeling Portfolio & Headshots
Natural Light
Natural Lighting
Now I Lay Me Down to Sleep (NILMDTS)
Outdoor
People
Pet Photography
Portrait Photographer
Portraits
Prints
Professional
Professional Photography
Senior Photo Session
Studio Sessions
Themed Photography
Toddler