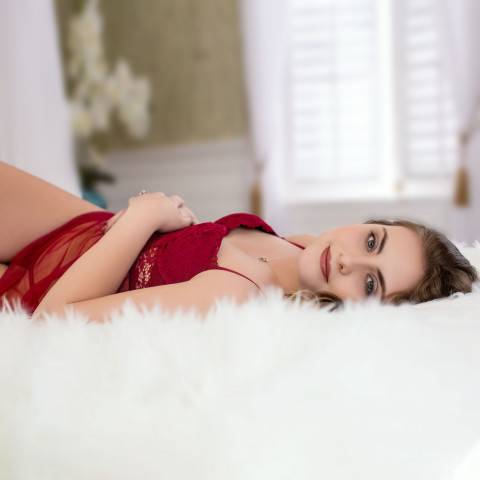 My passion is capturing the beauty in women and helping them to see it too. I love empowering women to see how strong, beautiful and amazing they truly are.
My mission is to create a personalized experience for each woman I photograph. To create a day that is about capturing your beauty, your spirit and creating amazing images for you to treasure. Spend a day with me and let me show you how amazing you are!
Specialties
Actor's Headshots
Albums
Anniversary Photos
Award Winning
Beauty & Fashion Photography
Black & White Photography
Boudoir Photography
Bridal Boudoir
Bridal Photos
Business & Corporate Headshots
Canvas Prints
Certified Professional Photographer
Costume Photography
Creative Individuals
Creative Photography
Customized Services To Your Needs
Digital Editing
Digital Image Files Included With Your Session.
Digital Imaging
Digital Photography
Editorial
Engagement Shoots
Executive Portraits
Fashion Photography
Fine Art Maternity Portraits
Fine Arts & Artistic Style
Gallery Wraps
Giclee Printing
Glamour Portraiture
Grooms Gift
Headshots
Lifestyle
Maternity Boudoir
Modeling Portfolio & Headshots
Natural Light
Outdoor
People
Photo Books
Photojournalistic Style
Pinup
Portfolio
Portrait Photographer
Portraits
Prints
Professional
Professional Photography
Retouching
Special Effects
Studio Sessions
Themed Photography
Trash The Dress Session
Vintage
Vintage Pin-up Photography