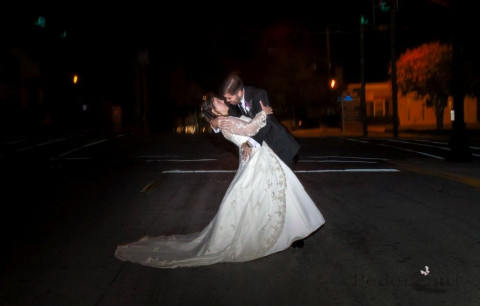 Pederzani Photography - Professional Wedding Photographer for Middle Georgia.
A modern, sophisticated, beacon of creativity for the most charming brides of Georgia.
You're gonna love the way you look! Our genre is romantic portraiture for a beautiful pictorial heirloom collection of your wedding day.
Fresh, airy, colorful images of your wedding done in an artistic styling that you'll cherish for a lifetime.
Specialties
Action Sports Photography
Actor's Headshots
Affordable
Album Design
Albums
Anniversary Photos
Award Winning
Baby Portraits
Beauty & Fashion Photography
Bridal Photos
Canvas Prints
Corporate Event Photography
Couples
Creative Baby Photography
Creative Event Photos
Creative Individuals
Custom Albums
Custom Photography
Custom Wedding Albums
Customize Photography Sessions
Destination Weddings
Digital Enhancements
Digital Image Enhancement
Digital Image Files Included With Your Session.
Digital Imaging
Dog Portraits
Engagement Shoots
Event Photography
Family and Class Reunions
Family Photography And Baby Photography Services
Fashion Photography
Fine Art Maternity Portraits
Fine Arts & Artistic Style
Gallery Wraps
Glamour Portraiture
Headshots
High School Senior Portraits
Interiors
Macro Photography
Modeling Portfolio & Headshots
Natural Lighting
Pageant Photography & Headshots
Pet Photography
Photo Books
Photographer Of Fine Art.
Photographer That Works For You
Portfolio
Portrait Photographer
Portraits
Pro Bono for the Underprivileged
Product
Professional Photography
Senior Photo Session
Small Weddings
Studio Sessions
Toddler
Trash The Dress Session
Vintage
Wedding Albums
Wedding Photography
Wedding Photojournalist
Weddings on a Budget