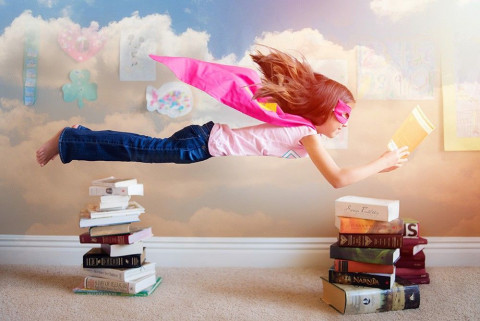 You're scared of waking up one morning to find your life has slipped through the cracks of days and weeks, dog and kids grown and gone. Bedtime stories and cuddles. Lovers' kisses and whispers. Wind in your hair, laugh-until-your-belly-hurts moments. You wish you could transform the magic into something real, some tangible proof you can hold close to your heart forever.
You can. Share your magic with me. Together we'll create proof of that love for all the world to see.
I specialize in creating an exceptional experience of heart-warming interactions and connection between you and the ones you love, and capturing the beautiful natural expressions that come from your most authentic self. Together we'll transform those meaningful moments into heirloom quality artwork that will live in albums and on your walls, surrounding your family with love.
Specialties
Baby Portraits
Beloved Sessions For Couples
Black & White Photography
Canvas Prints
Children's Photography
Couples
Creative & Imaginative Children's Portraits
Creative Photography
Customized Services To Your Needs
Dance
Digital Editing
Digital Photography
Engagement Shoots
Event Photography
Family Photography (Portraits, Lifestyle, Vacation)
Family Photography And Baby Photography Services
Fine Arts & Artistic Style
Gallery Wraps
Giclee Printing
Lifestyle
Lifestyle Photography
Maternity & Infant Newborn Photography
Natural Light
Natural Lighting
Nature
On-Location
Outdoor
Outdoors
People
Pet Photography
Photojournalistic Style
Prints
Professional Photography
Senior Photo Session