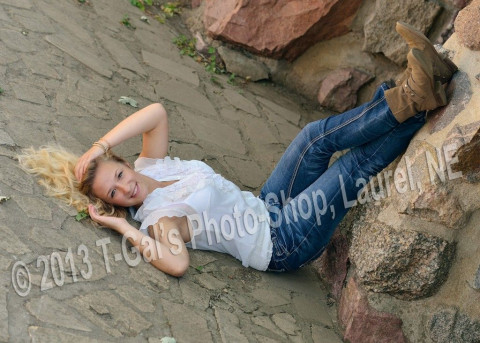 Hi I am Terrie Galvin owner of T-Gal's Photo-Shop. I am a professional portrait artist, graphic designer and fine artist with 18 years experience. I take it to the next level with well designed custom products for high school seniors, families, children, weddings, sports, preschools and business associates. I also offer fine art prints. I am committed to providing unique custom portraits and wall displays, books, albums, metal, wood, canvas and giclee fine art prints. I take pride in my attention to detail and customer service for my clients.
Specialties
Affordable
Album Design
Baby Portraits
Bands
Certified Professional Photographer
Corporate Event Photography
Corporate Events
Creative Baby Photography
Creative Event Photos
Creative Individuals
Creative Photography
Custom Albums
Custom Framing & Mounting
Custom Photography
Custom Wedding Albums
Customize Photography Sessions
Digital Art
Digital Enhancements
Digital Image Enhancement
Digital Image Files Included With Your Session.
Digital Imaging
Dog Portraits
Fashion Photography
Fine Art Maternity Portraits
Fun
Image Enhancement
Invitations
Location Photography
Macro Photography
Military
Music
Musicians
New Concept
On-location Photographer
Photo Manipulation
Photographer Of Fine Art.
Portfolio
Pre-session Consultations
Prints
Product
Proms
Quinceaneras
Real Estate Photography
Small Weddings
Specialize In Senior Portraits
Still Life
sweet 16
Teens
Trash The Dress
Wedding Albums
Wildlife
Youth Sport Photography
Youth Sports