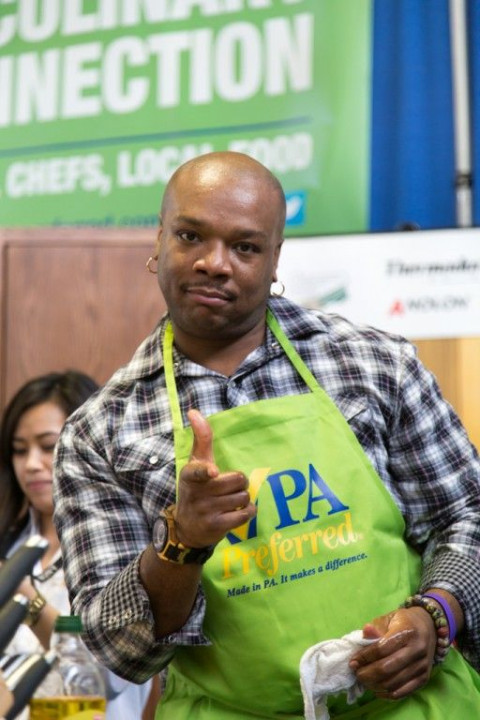 I am a Lancaster, Pennsylvania photographer. I specialize in corporate portraits, events, editorial and travel photography. I also create head shots and model portfolio images. I photograph actors, business persons, professionals and entertainers, producing professional head shots and images for marketing and promotion. I also photograph weddings.
I also currently create some stock photography images for several agencies, in addition to creating portraits for families.
A native Pennsylvanian, the people, places, and events in and around the Commonwealth inspire much of my work. Whether it the technical or emotive sides, creating imagery is my passion that continues to challenge and inspire me.
Specialties
Actor's Headshots
Anniversary Photos
Architectural Photography
Beach Photography
Bridal Photos
Business & Corporate Headshots
Canvas Prints
Commercial Advertising (Products, Marketing)
Concert Events
Corporate
Costume Photography
Creative Photography
Digital Photography
Editorial
Engagement Shoots
Entertainment
Equine & Equestrian Sports Events
Event Photography
Executive Portraits
Family and Class Reunions
Family Photography (Portraits, Lifestyle, Vacation)
Family Photography And Baby Photography Services
Glamour Portraiture
Headshots
Healthcare Industry
High School Senior Portraits
Lifestyle Photography
Outdoors
Pet Photography
Photojournalistic Style
Professional
Professional Photography
Real Estate Photography
Senior Photo Session
Small Weddings
Special Events
Stock
Travel & Tourism
Wedding Albums
Wedding Photography
Wedding Photojournalist
Weddings on a Budget
Youth Sport Photography
Youth Sports