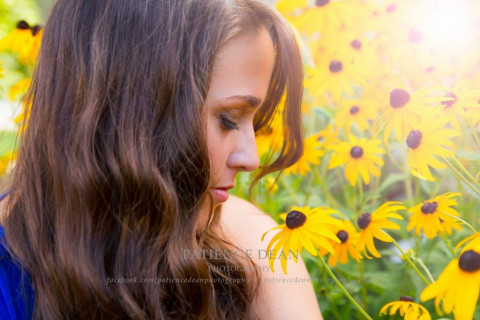 I am an Indiana photographer that is serving all of central and southern Indiana. My goal, as a photographer, is to help you capture timeless photos you can cherish forever. Whether it's senior pictures, family portraits, engagement, wedding, or maternity photos I want to help you capture those precious moments. Photographs provide something special to give to your future generations.
I'm a stay at home mother to the two beautiful children above and married to the love of my life. We have been residents of North Vernon for a few years now and I am constantly coming home to tell my husband about all the great people I have the chance to meet through this awesome business. God has truly blessed my life, my family, and this business!
Feel free to browse my website, view some of my work, and maybe even pop on over to my Facebook page where you can see additional photos. When you're ready to get started or have any questions please contact me. I can't wait to meet you!
Specialties
Anniversary Photos
Beauty & Fashion Photography
Bridal Photos
Children's Photography
Couples
Engagement Shoots
Family Photography (Portraits, Lifestyle, Vacation)
Headshots
High School Senior Portraits
Lifestyle
Lifestyle Photography
Maternity & Infant Newborn Photography
Modeling Portfolio & Headshots
Natural Light
People
Portrait Photographer
Portraits
Professional
Professional Photography
Real Estate Photography
Retouching
Senior Photo Session
Toddler
Wedding Photography