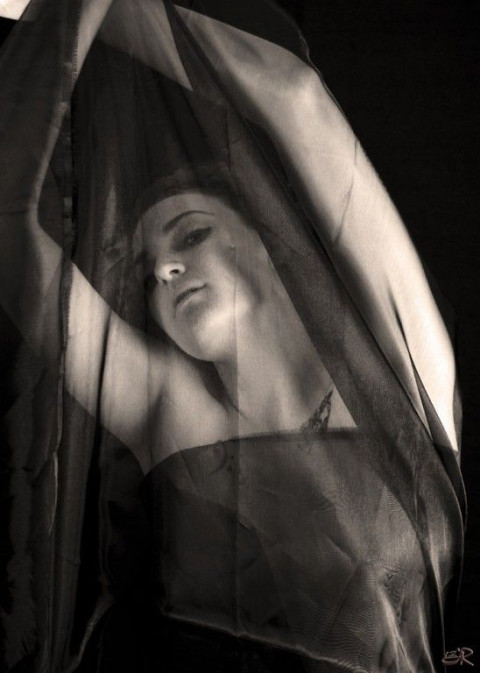 Jacque Russell Imagery is a husband and wife team that believes in making any woman feel beautiful while giving her self-esteem a boost.
Our goal is to make anyone and everyone feel gorgeous about themselves.
Some of you might be wondering what it is that we do, we call it "Portraiture Couture".
Now what is "Portraiture Couture", simply put Portraiture Couture is providing our customers with gorgeous portraits with more than a little touch of self esteem boost and sensuality. Portraiture Couture spans the genres of glamour, boudoir, pin-up, and beauty portraits.
We aim to provide you with the best experience and give you a boost of confidence. Jacque Russell Imagery takes images that are tasteful with a hint of sexiness. We use photographic techniques and unique lighting to create a fun, romantic, and sensual portrait while staying within your comfort level. We take an ordinary woman and build her self-esteem by bring out her true beauty.
Specialties
Actor's Headshots
Albums
Anniversary Photos
Art Nude
Beauty & Fashion Photography
Black & White Photography
Boudoir Photography
Bridal Photos
Business & Corporate Headshots
Canvas Prints
Certified Professional Photographer
Commercial Advertising (Products, Marketing)
Costume Photography
Couples
Creative Photography
Customized Services To Your Needs
Digital Photography
Engagement Shoots
Executive Portraits
Fine Arts & Artistic Style
Gallery Wraps
Glamour Portraiture
Headshots
Jewelry Photography
Landscape Photography
Modeling Portfolio & Headshots
Nature
On-Location
Outdoor
Outdoors
Photo Books
Portrait Photographer
Portraits
Prints
Professional
Professional Photography
Senior Photo Session
Studio Sessions
Themed Photography
Trash The Dress Session
Vintage
Vintage Pin-up Photography