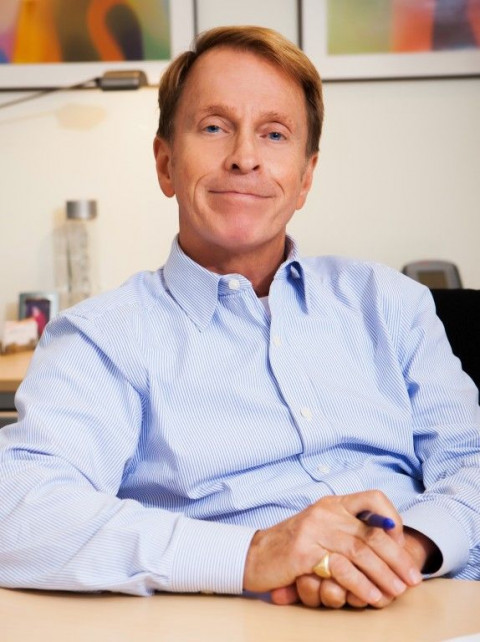 I am a versatile photgrapher who can execute in many stlyes and techniques to fit your needs, I will cater to your every move, making sure the images you desire are beyond your expectations. I willl take your vison, mix in my creativity and years of expierence to proved you with the highest quality, eye popping images.
Over the years, I have captured just about anything you can think of at the highest quality and execution. My services include but are not limited to family portraits, maternity portraits as well as high school senior portraits. I captures headshot for many different avenues, some for corporate offices, real estate brokers, school officials, actors and artists. I help develop models portfolios. I am astounding at capturing all sorts of events, including weddings, parties, conventions, political campaigns and live music or fashion shows. I also captured images for various websites including hospitals, schools, car and motorcycles shops to name a few.
Ask and I shall create. I bring a ton of energy and snap a ton of photos. My art is always evolving and I am not afraid to take risks. Challenging himself on a daily basis allows me to keep his ideas and skills fresh, while developing new and interesting techniques for future projects.
Good day Good day!
Specialties
Action Sports Photography
Actor's Headshots
Anniversary Photos
Art Nude
Automotive
Baby Portraits
Beach Photography
Beauty & Fashion Photography
Boudoir Photography
Bridal Photos
Business & Corporate Headshots
Childbirth Photography
Children's Photography
Commercial Advertising (Products, Marketing)
Concert Events
Corporate
Costume Photography
Couples
Creative Photography
Customized Services To Your Needs
Dance
Destination Weddings
Digital Editing
Digital Photography
Editorial
Engagement Shoots
Entertainment
Event Photography
Executive Portraits
Family and Class Reunions
Family Photography (Portraits, Lifestyle, Vacation)
Family Photography And Baby Photography Services
Food, Wine & Beverage
Glamour Portraiture
Graduation
Headshots
Healthcare Industry
High School Senior Portraits
Industrial
Jewelry Photography
Lifestyle
Lifestyle Photography
Maternity & Infant Newborn Photography
Modeling Portfolio & Headshots
Musicians
Natural Light
On-Location
Outdoor
Outdoors
Parties
People
Pet Photography
Photojournalistic Style
Portrait Photographer
Portraits
Professional
Professional Photography
Retouching
Schools
Senior Photo Session
Special Events
Studio Sessions
Toddler
Trash The Dress Session
Vintage Pin-up Photography
Wedding Photography
Wedding Photojournalist
Weddings on a Budget