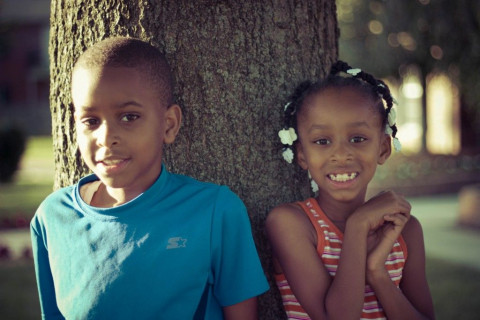 If you're in the market for Engagement, Wedding Photography, Newborn, Children, Family, or High School Senior sessions. Full Frame Photography is the place for you. We are a full circle Photography Studio. From Birth to Weddings. Nothing makes us happier than to be an integral part of your family memories. As Chicagolands premier photography studio you can expect a one on one boutique experience with top notch customer service, top of the line custom products, and better yet, a photographer that loves to create beautiful images and unique pieces of art just for you. Full Frame Photography has an amazing wedding photography team to ensure that your wedding is documented from beginning to end in the most beautiful way possible. We cater to the entire Chicago land area and also have destination wedding packages as well. We offer many different wedding packages to fit your budget. Please feel free to call the studio to set up a consultation at . If you are in Valparaiso, Indiana please feel free us a call. We love seeing friends old and new. If you live in the Chicago area please feel free to contact us for your professional photography needs.
Specialties
Actor's Headshots
Anniversary Photos
Art Nude
Baby Portraits
Beauty & Fashion Photography
Birthday Parties
Birthdays
Black & White Photography
Boudoir Photography
Bridal Photos
Business & Corporate Headshots
Children's Photography
Concert Events
Corporate
Corporate Event Photography
Corporate Events
Costume Photography
Couples
Creative Photography
Destination Weddings
Digital Editing
Digital Image Files Included With Your Session.
Digital Photography
Editorial
Entertainment
Event Photography
Executive Portraits
Family and Class Reunions
Family Photography (Portraits, Lifestyle, Vacation)
Family Photography And Baby Photography Services
Fine Arts & Artistic Style
Food, Wine & Beverage
Glamour Portraiture
Headshots
High School Senior Portraits
Lifestyle
Lifestyle Photography
Maternity & Infant Newborn Photography
Modeling Portfolio & Headshots
Musicians
Natural Light
Natural Lighting
Nudes
On-Location
Outdoor
Outdoors
Parties
People
Photojournalistic Style
Portfolio
Portrait Photographer
Portraits
Professional
Professional Photography
Proms
Real Estate Photography
Schools
Senior Photo Session
Small Weddings
Special Events
Still Life
Studio Sessions
sweet 16
Teens
Travel & Tourism
Vintage
Vintage Pin-up Photography
Wedding Photography
Wedding Photojournalist
Weddings on a Budget
Youth Sport Photography
Youth Sports