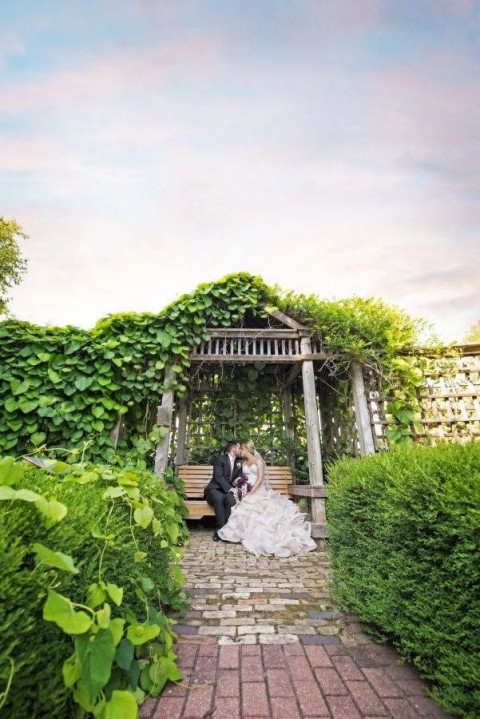 www.ChokeCherryDesign.com
SOULFUL | TIMELESS | DOWN-TO-EARTH
My philosophy might seem pretty straight forward: through my lens I capture the special moments and feelings you have right now, and present them back to you in heirloom art to enjoy and celebrate for a lifetime to come. But the soul which drives that philosophy runs a little deeper than that:
The ever-passing trends never tempted me because I've always lived with a fascination for the timeless; nostalgia without a decade time stamp. Because real memories survive in the emotions we capture and they should stir themselves back up in your heart years from now, as fresh as the day you first felt them. Moments are fleeting, but the pride, the joy, the comfort, and the love you feel today can be eternal. Allow me show you.
www.ChokeCherryDesign.com
Specialties
Album Design
Albums
Anniversary Photos
Architectural Photography
Award Winning
Beauty & Fashion Photography
Boudoir Photography
Bridal Photos
Business & Corporate Headshots
Canvas Prints
Certified Professional Photographer
Commercial Advertising (Products, Marketing)
Corporate
Couples
Creative Event Photos
Creative Individuals
Creative Photography
Customized Services To Your Needs
Digital Editing
Digital Enhancements
Digital Image Enhancement
Digital Image Files Included With Your Session.
Digital Imaging
Digital Photography
Dog Portraits
Dogs
Engagement Shoots
Event Photography
Executive Portraits
Family Photography (Portraits, Lifestyle, Vacation)
Gallery Wraps
Glamour Portraiture
Graduation
Graphic Design
Headshots
High School Senior Portraits
Image Enhancement
Interiors
Invitations
Lifestyle
Lifestyle Photography
Modeling Portfolio & Headshots
On-Location
Outdoor
Outdoors
People
Pet Photography
Photo Books
Photo Manipulation
Portrait Photographer
Portraits
Prints
Professional
Professional Photography
Proms
Real Estate Photography
Retouching
Senior Photo Session
Small Weddings
Special Events
Studio Sessions
Teens
Themed Photography
Trash The Dress Session
Wedding Albums
Wedding Photography
Wedding Photojournalist