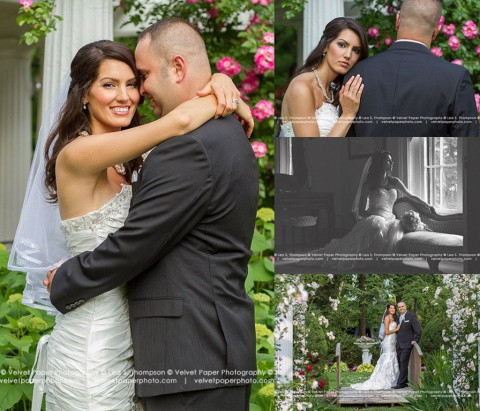 Lea Thompson is a photographer based in Lexington, Kentucky, but caters to surrounding states. She specializes in natural light, unique and beautiful portrait, engagement and wedding photography, but offers many more services.
Photos are more than just a piece of paper, they are timeless memories. It is because of this that I am a photographer. I love meeting new people and making new friends and memories, and I love sharing those memories with my clients and the world.
My love for photography started in 2009. At the time I only photographed landscapes and flowers, but now my passion is portraits, engagements and weddings. I have a professional background in modeling, as well. With my experience in front of and behind the camera, I can deliver photographs that you will absolutely fall in love with and will last a lifetime.
Specialties
Albums
Anniversary Photos
Beach Photography
Black & White Photography
Boudoir Photography
Bridal Photos
Business & Corporate Headshots
Canvas Prints
Certified Professional Photographer
Children's Photography
Concert Events
Couples
Customized Services To Your Needs
Dance
Destination Weddings
Digital Photography
Editorial
Engagement Shoots
Entertainment
Environmental
Event Photography
Executive Portraits
Family and Class Reunions
Family Photography (Portraits, Lifestyle, Vacation)
Family Photography And Baby Photography Services
Gallery Wraps
Glamour Portraiture
Graduation
Headshots
High School Senior Portraits
Jewelry Photography
Landscape Photography
Lifestyle
Lifestyle Photography
Natural Light
On-Location
Outdoor
Outdoors
Parties
People
Pet Photography
Photo Books
Photo Restoration
Portrait Photographer
Portraits
Prints
Professional
Professional Photography
Retouching
Schools
Themed Photography
Trash The Dress Session
Vintage
Vintage Pin-up Photography
Wedding Photography
Wedding Photojournalist