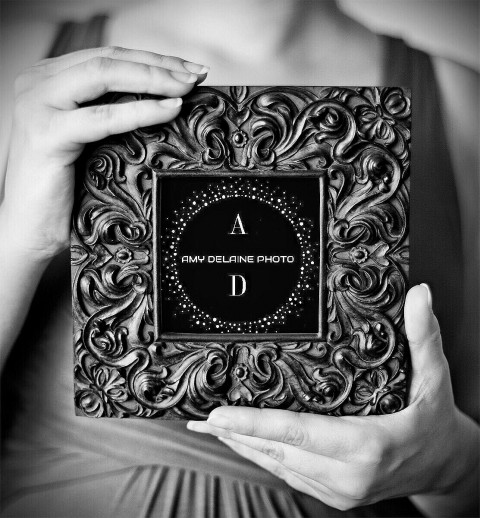 Over 22 years California Photographer! Welcome to the Official Amy Delaine Photographer Select Account since 2000! I thank you for stopping by!
All photos are legally copyrighted and protected. (tm) I started photography in Santa Cruz Mountains in a remote cabin in the woods in 2000! What an awesome journey it has been! Amy modeled professionally from age 14-current...
A previous techie expert and web designer along with working as system administrator for O'Neill Surf Corporate managing their web systems across the country! Amy also worked for The CEO at the time at Intel Corporate Santa Clara in the Desktop Product Marketing Group, In the Marketing Group at Apple Cupertino & Cisco Systems in Silicon Valley!
My careers have led me to my love of photography, nature & art! I enjoy painting very much.
I started working in the entertainment business in 1989 modeling and dancing hip hop, jazz, & ballet & performing in music videos and beauty pageants.
I am an Innovative, easy going photographer with over 22 years experience & opportunities to share with you unique ideas for your photo shoot.
Passion is the key to my success and the many reviews I have received from my happy clients!
My specialties are Movie Posters- design & photographing, fineart paintings, fashion shows, models , headshots, zed cards, jeans wear ads, restaurants & food display, Commercial, interior designs, Food, Landscape, Magazine Covers, Music CD covers, Book Covers, Golf Tournaments, Celebrity Basketball Events, Oscars, Grammys, MTV Movie Awards, BAFTA awards, Multi Million Dollar Estates, product marketing, Architecture, Real Estate, Product Marketing, Athletes, Fundraisers, Celebrity Charity Basketball Events, Celebrity Gift Lounges, Head shots, Family shots, Custom Car Photos, Concours De' Elegance, Fine-art, graphic design, web design creation, social media pro & maintenance! and so much more!
Thank you for visiting my page! More to come soon! Have an awesome day!
Specialties
Action Sports Photography
Actor's Headshots
Anniversary Photos
Architectural Photography
Automotive
Aviation
Baby Portraits
Beach Photography
Beauty & Fashion Photography
Black & White Photography
Bridal Photos
Business & Corporate Headshots
Canvas Prints
Children's Photography
Commercial Advertising (Products, Marketing)
Corporate
Costume Photography
Couples
Digital Photography
Editorial
Engagement Shoots
Entertainment
Environmental
Equine & Equestrian Sports Events
Event Photography
Executive Portraits
Family and Class Reunions
Family Photography (Portraits, Lifestyle, Vacation)
Fine Arts & Artistic Style
Food, Wine & Beverage
Graphic Design
Headshots
High School Senior Portraits
Interiors
Jewelry Photography
Landscape Photography
Lifestyle
Lifestyle Photography
Modeling Portfolio & Headshots
Natural Light
Natural Lighting
Nature
On-Location
Outdoor
Outdoors
People
Pet Photography
Photo Restoration
Photojournalistic Style
Portraits
Real Estate Photography
Retouching
Special Effects
Travel & Tourism
Vintage
Website Design
Wedding Photography
Weddings on a Budget