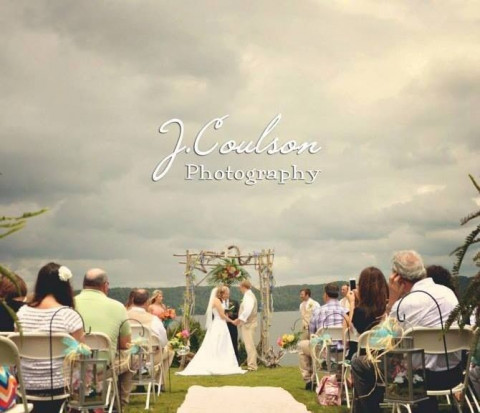 Welcome! My name is Jessica. I am an aspiring photographer located in Corinth, MS. Photography has always been a big part of my life. Growing up the granddaughter of an amazing photographer has helped to turn me into the photographer that I am today. Everything I see, I turn into a picture. I enjoy shooting pictures of people, animals, nature...just about anything imaginable. I offer all kinds of photography! Seniors, babies, children, families, engagements, weddings. Anything you would need a professional photographer for I will do my absolute best to capture you wants, needs, and memories.
I hope you enjoy looking at my photos! If you are interested in making an appointment you can contact me by e-mail at or call . Please come back again soon and be sure to tell your friends!
"Photography is a way of feeling, of touching, of loving. What you have caught on film is captured forever . . . it remembers little things, long after you have forgotten everything."
-Aaron Siskind