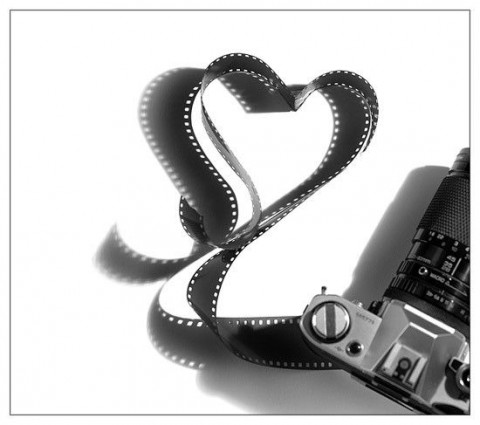 I am a someone who understands your concerns.
A person who works every day in the Developmentally Disabled/Autism Spectrum/Physically Handicapped Community.
I am also an R.I.T. trained photographer.
But, most importantly of all, I am kind, caring and patient.
I fully understand that it may take a little extra time to get "that perfect shot".
But I know we will get it.
And I know it will be worth it.
Ask any photographer about taking pictures of children and they will tell you that it can be an extremely challenging task. Now, think of compounding this frustration by adding special needs to the formula. This is an assignment that many photographers would rather not undertake.
Realizing this, some parents of children with special needs often do not even attempt to have professional portraits made of their children. Other parents become frustrated, because they are forever hoping for – but never getting- a photo that will bring out the true spirit of their very special son or daughter.
I have been trained and certified as a Direct Support Professional in the care of developmentally disabled and physically disabled by New York State. This unique training helps make my interaction with your child both easier and safer. I am confident that, from the moment we meet, your concerns will drift away.
I also tend to create portraits that are entirely different from those created in a cold and unfamiliar studio by using surroundings familiar to you and your child – allowing the child to be relaxed and comfortable so their true light can be captured on film.
I prefer to capture relaxed portraits in your backyard, at the beach, along the canal or at your child's favorite park. But, if you would rather a more traditional portrait setting, I am always happy to oblige. In the end - this will be a joint effort between all of us.
Specialties
Baby Portraits
Beauty & Fashion Photography
Black & White Photography
Boudoir Photography
Children's Photography
Developmentaly Disabled
Digital Photography
Engagement Shoots
Event Photography
Executive Portraits
Family Photography (Portraits, Lifestyle, Vacation)
Fine Arts & Artistic Style
Headshots
High School Senior Portraits
Landscape Photography
Maternity & Infant Newborn Photography
Nature
On-Location
Photojournalistic Style
Physically Disabled
Portraits
Special Needs
Wedding Photography
Weddings on a Budget