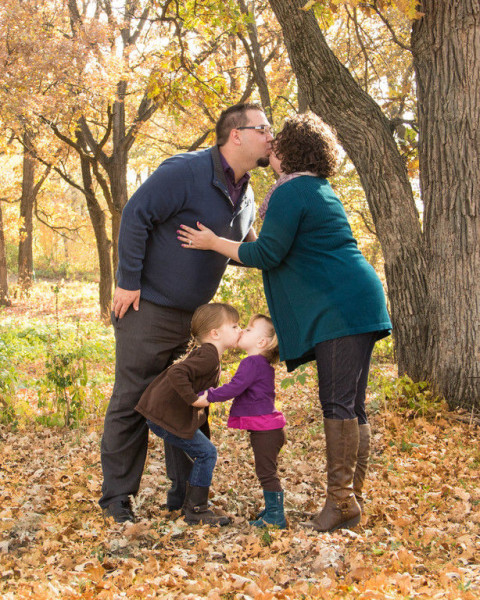 Pixel Pefect Photography and Design offers a full range of photography services at my Studio in downtown Verndale, MN or at locations of your choice. I specialize in portraiture of maternity, newborns, babies, children, families, pets, sports teams, prom, high school seniors and special events.
FOR A LIMITED TIME, MENTION YOU FOUND ME ON MARKETINGTOOL.COM AND RECEIVE 10% OFF A REGULAR SESSION.
For the past 15 years I have worked taking, enhancing, color correcting and modifying photographs, as well as, doing graphic design. Mother of three and step mother of 4, my priority is my children. My goal is to combine my love of children, my own and yours, with my love of photography. Nothing would make me happier than being able to capture the beauty you see in your children, bringing a smile to both of our faces, while being able to devote more time to my own children.
I am not just a mom with a camera, I have professional photo equipment, computers, software and training. I keep a casual atmosphere and a go-with-the flow attitude. It's necessary when most of your clients are under age 5, as I am sure you understand. :) Little ones keep me on my toes and never seem comfortable in stuffy, rule-filled environments...so you won't find that here. I'm open to trying new things, so bring your ideas with you and we'll capture what you're looking for...or leave it to me and I'll lead the way. Let me know how you'd like your experience to go and I'll do my best to accommodate.
Oh, and don't misunderstand, I do family, maternity, senior, business head shots, events, pet, sports, real estate and other photos all the time. I just have a special place in my heart for little ones. :)
I also offer professional photo retouching to both individuals and to professional photographers, as well as, business office, product and head shot photographs.
Specialties
Action Sports Photography
Baby Portraits
Black & White Photography
Canvas Prints
Children's Photography
Commercial Advertising (Products, Marketing)
Corporate
Custom Printing And Framing; Non Traditional Presentation Materi
Custom Wall Portraits
Digital Photography
Engagement Shoots
Event Photography
Family and Class Reunions
Family Photography (Portraits, Lifestyle, Vacation)
Glamour Portraiture
Headshots
High School Senior Portraits
Landscape Photography
Maternity & Infant Newborn Photography
Nature
On-Location
Parties
Pet Photography
Portraits
Pre School And Daycare
Professional Lightroom And Photoshop Design
Real Estate Photography
Retouching
Studio Sessions