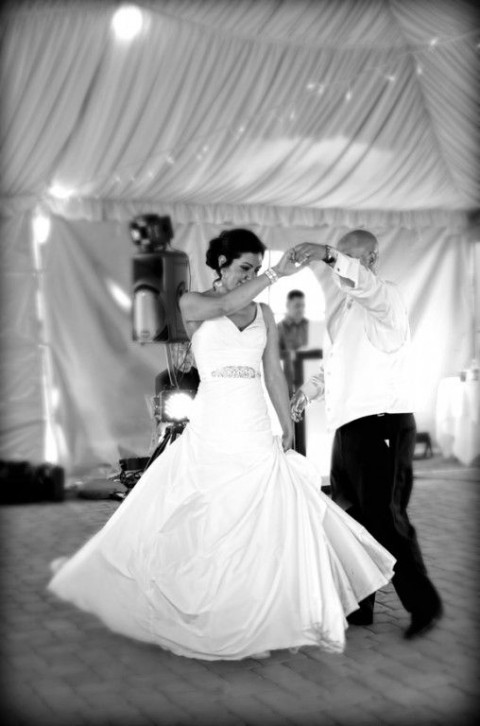 ShutterArts is made up of two unique, and talented individuals that work together to bring out the best in your photo investment. We collaborate together for our clients without charging extra fees for additional photographers. Our competitive prices are made to fit any budget. We specialize in Wedding, and Portrait Photography but also love to shoot any type of photographic event! We are also available for destination weddings. Contact us today, or visit our website for pricing and more information.
Specialties
Action Sports Photography
Anniversary Photos
Baby Portraits
Beauty & Fashion Photography
Black & White Photography
Bridal Photos
Canvas Prints
Childbirth Photography
Children's Photography
Commercial Advertising (Products, Marketing)
Creative Event Photos
Creative Photography
Customized Services To Your Needs
Destination Weddings
Digital Image Files Included With Your Session.
Digital Photography
Engagement Shoots
Event Photography
Executive Portraits
Family and Class Reunions
Family Photography (Portraits, Lifestyle, Vacation)
Family Photography And Baby Photography Services
Glamour Portraiture
Graduation
Graphic Design
Headshots
High School Senior Portraits
Landscape Photography
Lifestyle
Maternity & Infant Newborn Photography
Modeling Portfolio & Headshots
Nature
On-Location
Parties
Pet Photography
Portraits
Professional
Professional Photography
Retouching
Special Events
Videography
Wedding Photography
Weddings on a Budget
Youth Sport Photography