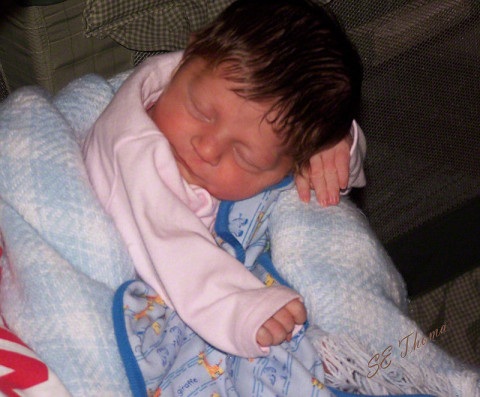 Providing on-site and studio photography for families and businesses. We have a full studio set up in our home, or we can travel to your house or place of business. From new-borns to elders, and activities or events.
Specialties
Actor's Headshots
Affordable
Albums
Anniversary Photos
Architectural Photography
Baby Portraits
Bands
Beach Photography
Beauty & Fashion Photography
Birthday Parties
Birthdays
Black & White Photography
Boudoir Photography
Bridal Photos
Business & Corporate Headshots
Canvas Prints
Childbirth Photography
Children's Photography
Concert Events
Corporate
Costume Photography
Couples
Creative Baby Photography
Customized Services To Your Needs
Dance
Destination Weddings
Digital Editing
Digital Enhancements
Digital Image Enhancement
Digital Image Files Included With Your Session.
Digital Imaging
Digital Photography
Dog Portraits
Engagement Shoots
Entertainment
Event Photography
Executive Portraits
Family and Class Reunions
Family Photography (Portraits, Lifestyle, Vacation)
Family Photography And Baby Photography Services
Glamour Portraiture
Graduation
Headshots
High School Senior Portraits
Industrial
Interiors
Landscape Photography
Maternity & Infant Newborn Photography
Modeling Portfolio & Headshots
Musicians
Natural Light
Natural Lighting
Nature
Nudes
On-Location
Outdoor
Outdoors
Pageant Photography & Headshots
Parties
People
Pet Photography
Photo Books
Photo Manipulation
Portraits
Prints
Real Estate Photography
Retouching
Senior Photo Session
Small Weddings
Special Effects
Studio Sessions
sweet 16
Toddler
Wedding Photography
Weddings on a Budget