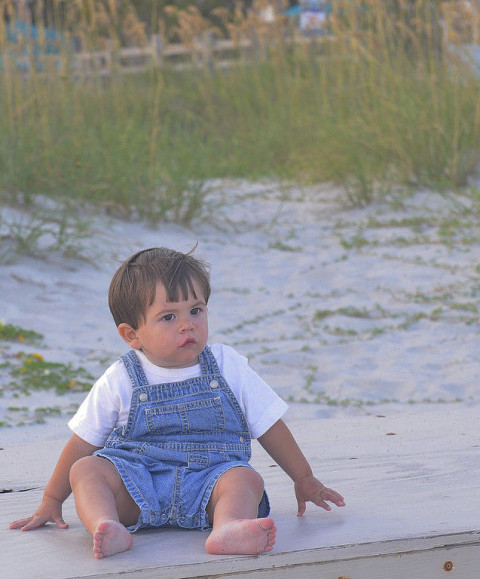 Affordable PORTRAIT, COMMERCIAL BUSINESS and PRODUCT photography located in Newnan, GA and serving LaGrange, Peachtree City, Coweta County, Troup County and the surrounding area. I photograph Families, children, seniors, formal Wedding portraits, engagement and even pets. I create timeless images of you and your loved ones that will be cherished for generations. For COMMERCIAL BUSINESS I do Real Estate and any business that would use photographs to show case what a business is about. PRODUCT PHOTOGRAPHY, I specialize in jewelry and small items. I carefully photograph each piece to catch the eye and show it perfectly. If you want a plain white background, I can do that too. These can be used for a website or as advertizements in magazines and news papers.
Specialties
Actor's Headshots
Affordable
Album Design
Animals
Anniversary Photos
Architectural Photography
Baby Portraits
Beach Photography
Beauty & Fashion Photography
Birthday Parties
Birthdays
Black & White Photography
Bridal Photos
Business & Corporate Headshots
Canvas Prints
Childbirth Photography
Children
Children's Photography
Classy
Commercial Advertising (Products, Marketing)
Construction
Corporate
Corporate Event Photography
Corporate Events
Costume Photography
Couples
Creative Event Photos
Creative Individuals
Creative Photography
Custom Albums
Custom Photography
Custom Wedding Albums
Customize Photography Sessions
Customized Services To Your Needs
Dance
Digital Editing
Digital Enhancements
Digital Image Enhancement
Digital Imaging
Digital Photography
Dog Portraits
Dogs
Engagement Shoots
Equine & Equestrian Sports Events
Event Photography
Executive Portraits
Family Photography (Portraits, Lifestyle, Vacation)
Family Photography And Baby Photography Services
Fashion Photography
Fine Art Maternity Portraits
Fine Art Photography
Fine Art Portrait Photography.
Fine Arts & Artistic Style
Food, Wine & Beverage
Fun
Gallery Wraps
Giclee Printing
Glamour Portraiture
Graduation
Headshots
High School Senior Portraits
Horses
Image Enhancement
Industrial
Interiors
Jewelry Photography
Landscape Photography
Lifestyle
Lifestyle Photography
Location Photography
Macro Photography
Maternity & Infant Newborn Photography
Modeling Portfolio & Headshots
Musicians
Natural Light
Natural Lighting
Nature
On-Location
On-location Photographer
Outdoor
Outdoor Portraits
Outdoors
Panoramic
Parties
People
Pet Photography
Photo Books
Photographer Of Fine Art.
Photographer That Works For You
Photojournalistic Style
Portfolio
Portrait Photographer
Portraits
Pre-session Consultations
Pregnancy Photography
Prints
Pro Bono for the Underprivileged
Product
Product Photography
Professional
Professional Photography
Proms
Real Estate Photography
Retouching
Senior Photo Session
Small Weddings
Special Events
Special Occasions
Still Life
Stock
Studio Sessions
sweet 16
Teens
Toddler
Travel & Tourism
Unique
Virtual Tours
Wedding Albums
Wedding Photography
Wedding Photojournalist
Weddings on a Budget
Wildlife