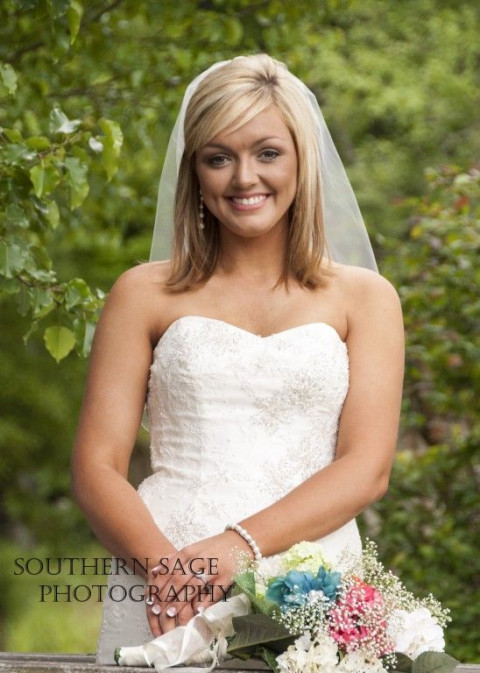 We capture every southern event in your life: Weddings, Engagement, Bridal Shoot, Newborns, Senior Portraits, Family Reunions and more! We have fun, too!
www.southernsagephotography.com
Specialties
Baby Portraits
Black & White Photography
Bridal Photos
Children's Photography
Commercial Advertising (Products, Marketing)
Destination Weddings
Engagement Shoots
Event Photography
Family and Class Reunions
Family Photography (Portraits, Lifestyle, Vacation)
Find Us On Fb!
Headshots
High School Senior Portraits
Maternity & Infant Newborn Photography
On-Location
Parties
Pet Photography
Portraits
Wedding Photography
Weddings on a Budget