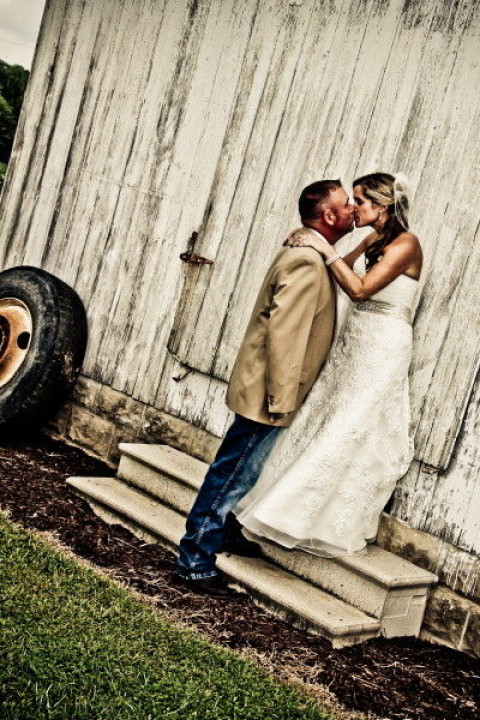 Full time photographer. Over 25 years experience. Covering all of Delaware and surrounding states. Enjoys shooting weddings with our signature 8x10's printed at the wedding for all to view and the Bride and Groom to take home.. We also do aerials, sporting events along with engagement sessions. Gala events along with reunions, father-daughter dances are one of our favorites. We have the capability to print pictures immediately on-site for any event. Photo Booth availability !
Specialties
Action Sports Photography
Aerial Photography
Anniversary Photos
Architectural Photography
Award Winning
Beauty & Fashion Photography
Black & White Photography
Bridal Photos
Business & Corporate Headshots
Canvas Prints
Children's Photography
Commercial Advertising (Products, Marketing)
Concert Events
Corporate
Corporate Events
Costume Photography
Couples
Creative Event Photos
Dance
Destination Weddings
Digital Editing
Digital Enhancements
Digital Image Files Included With Your Session.
Digital Imaging
Digital Photography
Dog Portraits
Dogs
Engagement Shoots
Entertainment
Environmental
Event Photography
Executive Portraits
Family and Class Reunions
Family Photography (Portraits, Lifestyle, Vacation)
Glamour Portraiture
Graduation
Headshots
High School Senior Portraits
Landscape Photography
Legal Photography
Lifestyle
Modeling Portfolio & Headshots
On-Location
Outdoors
Pageant Photography & Headshots
Parties
Pet Photography
Photo Books
Photojournalistic Style
Portrait Photographer
Portraits
Prints
Professional
Professional Photography
Real Estate Photography
Retouching
Schools
Small Weddings
Special Effects
Special Events
Themed Photography
Trash The Dress Session
Wedding Photography
Wedding Photojournalist
Weddings on a Budget
Youth Sport Photography
Youth Sports