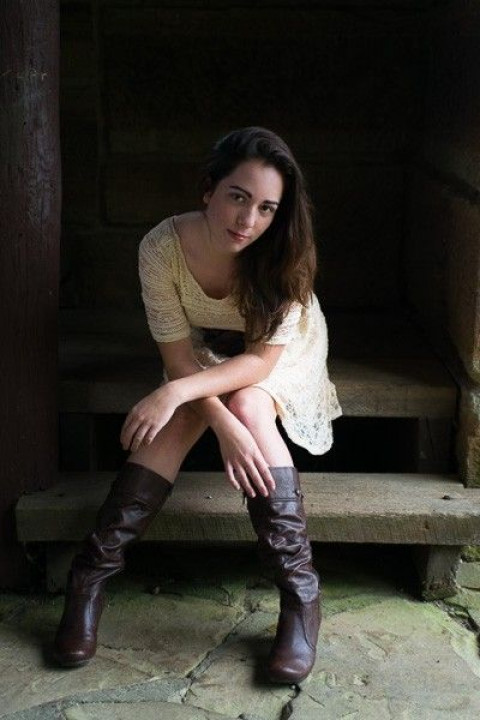 Russ Forthofer Photography, LLC offers professional, convenient portrait and event photography. Your portrait will become a family heirloom, prized for generations to come.
You will be amazed how easy and FUN it can be for you to obtain that family heirloom. We will meet at your house to discuss your portrait session. The portrait session itself can be in the studio, at your house or another location with special meaning for you. This makes the session as comfortable and convenient as possible, and gives you the option of multiple clothing changes, if desired. After the images have been edited, your ordering session will take place at your house - an experience you will not soon forget! Your images will be projected, so that you can truly see the details in your fine portraits. Work with me and you will find that we are truly Creating the Art of Your Life.
Executive portrait sessions are also offered. As a busy executive, you can have your portrait created at your business, rather than taking time out of your schedule to visit a studio. Include elements of your workspace to tell the story of who you are.
I can also assist you with your photographic needs at your next event. Whether this is a corporate event, a family reunion, a graduation or other party, let me help you capture the day!
Specialties
Baby Portraits
Black & White Photography
Business & Corporate Headshots
Canvas Prints
Children's Photography
Corporate
Creative Event Photos
Creative Photography
Digital Photography
Engagement Shoots
Event Photography
Executive Portraits
Family and Class Reunions
Family Photography (Portraits, Lifestyle, Vacation)
Family Photography And Baby Photography Services
Fine Art Maternity Portraits
Fine Arts & Artistic Style
Graduation
Headshots
High School Senior Portraits
Lifestyle
Lifestyle Photography
Maternity & Infant Newborn Photography
Now I Lay Me Down to Sleep (NILMDTS)
On-Location
Parties
Portrait Photographer
Portraits
Professional
Professional Photography
Schools
Senior Photo Session
Special Events
Studio Sessions