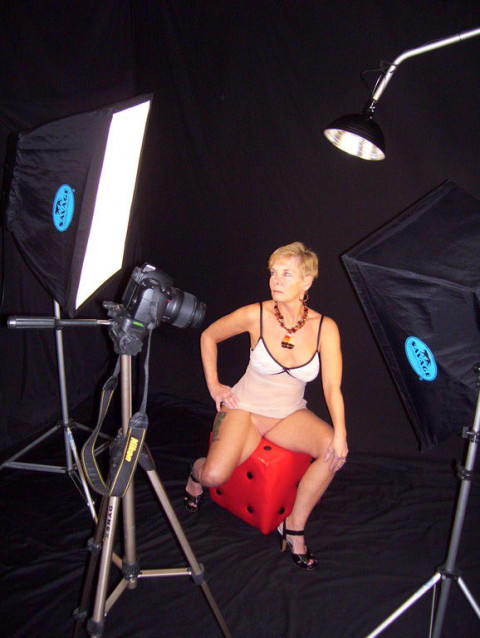 'au Naturel' -
Nude is Beautiful Photography by Michaels
Serving Upstate South Carolina
Offers discrete nude, semi-nude and boudoir photography sessions that will capture your body as a work of art for any occasion. We create elegant images of females, males and couples in their natural state you will cherish for years to come. We are experienced nude and boudoir photography specialists and offer a personalized service where you can dare to bare as much or as little as you wish.
We will do everything we can to put you at ease, make you feel comfortable, safe and secure during your photo session. We only have one client at a time so you will have the studio to yourself with only your photographer present. You are welcome to bring someone with you if you wish. We do have a female partner model available if you choose not to pose alone. We are experts at hiding bits of tummies and thighs you might not want to see and all of our images are edited to remove any unwanted blemishes including touch ups. We want you to be 100% satisfied with the finish photos.
Remember, be as daring as you wish. You can be as sensual, intimate, sexy, erotic as you want. If you are looking for something a bit more risque, we can do that also. So turn yourself loose, have some fun and remember 'Nude is Beautiful'.
The cost of this service is $85. which includes up to a two hour private photo session, digital editing, cropping, enhancements, digital touch ups, some black & white photos and up to 100 plus digital photos on a CD disk or on Snapfish where you can order your own prints at a very low price.
You must be 18+ years old and have a valid picture ID to use our service. Check out our work at www.nudeisbeautiful.vpweb.com
Contact us at
Specialties
Art Nude
Boudoir Photography
Commercial Advertising (Products, Marketing)
Couples
Digital Editing
Digital Enhancements
Digital Image Enhancement
Digital Image Files Included With Your Session.
Digital Photography
Event Photography
Fine Art Maternity Portraits
Fine Arts & Artistic Style
Headshots
Landscape Photography
Lifestyle
Lifestyle Photography
Maternity & Infant Newborn Photography
Modeling Portfolio & Headshots
Nude
Retouching
Studio Sessions