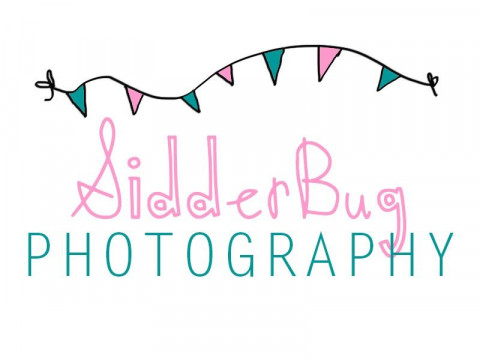 Specializing in newborn, toddler, children, couples, engagements, family and pet photography! Ask me about my birth announcements, greeting cards, holiday cards, birthday invitations, wedding invites, save-the-date cards and much more! Orem area photographer, Utah County Newborn Photography,
Specialties
Action Sports Photography
Affordable
Baby Portraits
Beauty & Fashion Photography
Birthdays
Black & White Photography
Boudoir Photography
Bridal Photos
Business & Corporate Headshots
Canvas Prints
Children's Photography
Commercial Advertising (Products, Marketing)
Couples
Creative Baby Photography
Creative Event Photos
Creative Photography
Customized Services To Your Needs
Digital Editing
Digital Image Files Included With Your Session.
Digital Photography
Dog Portraits
Engagement Shoots
Event Photography
Family and Class Reunions
Family Photography (Portraits, Lifestyle, Vacation)
Family Photography And Baby Photography Services
Glamour Portraiture
Graphic Design
Headshots
High School Senior Portraits
Landscape Photography
Lifestyle
Lifestyle Photography
Maternity & Infant Newborn Photography
Modeling Portfolio & Headshots
Nature
On-Location
Parties
Pet Photography
Photojournalistic Style
Portrait Photographer
Portraits
Prints
Pro Bono for the Underprivileged
Professional
Professional Photography
Real Estate Photography
Retouching
Schools
Senior Photo Session
Small Weddings
Special Events
Studio Sessions
Themed Photography
Toddler
Trash The Dress Session
Wedding Photography
Weddings on a Budget
Youth Sport Photography
Youth Sports